ASUS ROG GX700 (GX700VO) Super Laptop First Impressions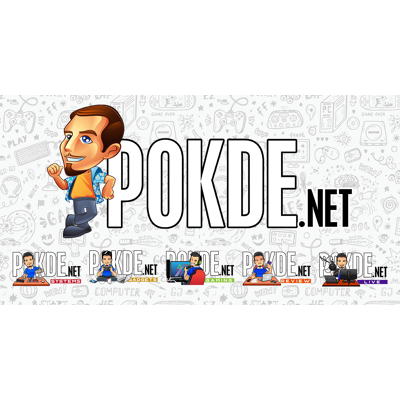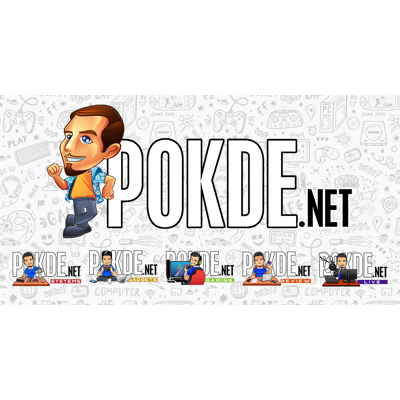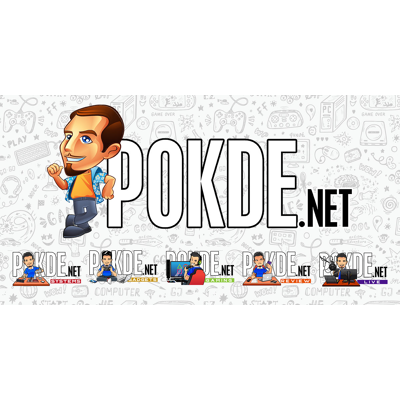 Now, take note that I didn't even categorize this in a review category. Because this is not a review. This is what I like to call "The ROG Experience" like I shared in my ROG GL752 review (you should really read that first before reading this one because that one is genuine, this one is not). This is a very expensive machine. One that my finances will be crawling to fund one for. So it's bragging rights to actually own one. It literally shows how hardwork and dedication in life can get you the finest luxuries in the world. Especially if you are a geek in the luxurious world. Basically, if you are owning one of these, you probably drive a Skyline GTR R35, run a successful business, have hell loads of money, you travel to a different country just to have a LAN session with your friend's in New York. And you don't even have to worry about how it is travelling with you. Because the GX700 comes in a luggage briefcase, literally ready to become "just another luggage" among all others that you are already eligible within your First Class flight anyway. You are technically carrying a "portable desktop" that is more powerful than an average custom liquid cooled desktop running GTX6XX series that you just built well over a couple of years ago. This, my beloved readers, is the Asus Republic Of Gamers GX700 Liquid Cooled Super Gaming Laptop.

This is not just another luggage briefcase as you might be thinking. Asus does put attention to detail whenever they need to bundle something with their products. As in the case of this briefcase – which is not brief at all, it is built with tough materials with lots of padding inside, and solid straps to secure your rig in place tightly. Not just that, the locks are TSA-Accepted allowing airport screeners to unlock, inspect and relock without damaging the lock. You can read more about TSA at www.travelsentry.org. Let's move on to the part that I was anticipating the most – the Dock!
Again, this is not a review, so I am only going to run through what you are seeing in the pictures above. There are 4 pins which are very hard to miss when you are aligning the laptop with the dock – in fact, it somehow finds it's own way to secure itself. That big flap at the top is not a decoration piece just for the sake of the ROG logo. That is actually a latch. And when you press the latch, fairies from the seventh skies will fly down and form a pentagram around you because you are now ready to go BAD! In technical terms, the latch will push the connection chamber outwards and secure it towards the laptop. The pipes interconnect, the liquid starts flowing, the lights inside the dock light up, and the radiator fans start cooling down the hot liquid that is returned by the laptop. Still don't get it? Here, we made an Animated GIF for you.
Now, let's move on to the laptop. I'm mostly going to compare this with the GL752 that I reviewed previously. This machine costs double the price of the GL752 , so whether you should straight away jump to this one or not, you decide it for yourself. Instead of writing lengthy text, we will walk through the laptop with images. Scroll them in series. Click for higher resolution.
And then, when all powers combine, you get it's final form. Presenting.. drum rolls

You are provided with TWO power adapters. But you only need to use ONE at a time. The top adapter is for your laptop if you are going to be using it without the liquid cooling. The bottom one locks to the dock, and the dock supplies the power to the laptop through it's chamber. If I were the owner of this laptop, I'd leave the dock stationed at one place, all connected and never remove it from that location. The other adapter would be in my laptop bag so if I were on the move, I only have to undock the laptop, throw it inside the bag and I'm ready to go.
Okay, to those who have read my GL752 review, I know you are waiting for the lighting effects. It only makes sense to have the body shell lighting for this laptop. Here's why:
Unlike the GL752, the GX700 comes with lesser accessories. Well, one accessory short which is the Cerberus headset. The backpack is replaced with the luggage bag, and the Asus SICA mouse is present in both laptop packages.
Let's compare this with the GL752. When I was waiting for this beast's arrival, I had a totally different idea in my mind. Until I actually had it in my hands. Check this out.
Before I forget, yes, without the dock, the GX700 is actually lighter than the GL752 too. You would be wondering, how did Asus achieve this? Well, it's rather simple. You probably have not realized, the GX700 does not have a ODD (Optical Disc Drive). I am fully in support with this motion, honestly because all that space can be used for slimming down machines and even replacing with another drive – which is much more useful and lighter overall.
Let's get into the specifications. For starters, we have an Intel Core i7-6820HK CPU clocked at 2.7GHz with turbo boost of up to 3.6GHz. Given that it's a HK variation, it means that it comes with an unlocked multiplier for easy overclocking. See, overclocking is no longer something new in the laptop world now but it's still a luxury. If you are not familiar with overclocking, your CPU set is supposed to be tweaked in BIOS before the OS is triggered at all. Most users do not dare to tweak the BIOS and overclocking becomes a segmented section in the gamers world. But that was the past. This time around, ASUS has taken a rather different route. Overclocking the CPU actually happens within the OS – from the ROG Gaming Centre. It is so noob-friendly, all you have to do is just play around with the sliders and save the settings. Finally, it will reboot to apply the settings into the kernel. In return, you do not get a fancy BIOS like you usually get in ROG desktop motherboards. Wanna see it?
Next, we have the GPU which is an nVidia GeForce GTX980 GDDR5 8GB (256-bit). You are right, this is NOT an "M" edition like you would see in your GL752 machine. This is a desktop grade GPU, squeezed into the body of a laptop. And yes, it is also within the path of the liquid cooling flow which is why it's ballsy to have this GPU and not the M one.
Not enough for you? Okay, 32GB DDR4 RAMs and 512GB NVMe SSD are standard. This machine can easily last you 5 years to come.
It does have most of the fluff that you found in the GL752 and actually more. Here's an insight of the Gaming Centre.

Well, I think I have covered more than what I was supposed to. Once again, this was not a review but rather my first impressions of the GX700. Why did I not review this machine? I had pretty limited time to fiddle with it and it's already a great honour from Asus Malaysia to have Pokde.net as one of their early testers of this machine. This machine is officially launching in Malaysia today – the date of publishing of this article. You will be seeing this machine in your local stores very soon and the SRP price tag is RM18,999. Got the banks in pocket? Get it right away!