Qualcomm Announces Launch Event for New Snapdragon 7 Series Chipset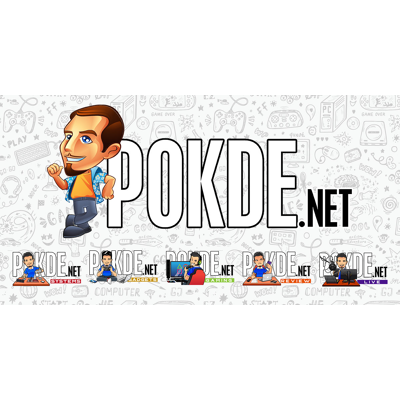 Qualcomm is set to launch a new Snapdragon 7 series chipset on 17th March 2023. The details of the upcoming platform are scarce, but it is rumored to feature a Cortex-X2 core and built on the 4nm process technology.
Qualcomm to Unveil New Snapdragon 7 Series Chipset on 17th March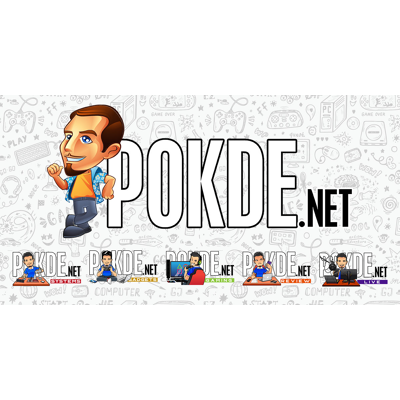 Qualcomm has scheduled an event for 17th March 2023 where the company is expected to introduce a new chipset from the Snapdragon 7 series, which is likely to be the Gen 2 version. This comes after the Gen 1 variant of the chipset arrived in the spring of 2022. While the name of the new platform is yet to be confirmed, rumors suggest that it could be the Snapdragon 7+ Gen 1. However, given that a year has passed since the release of the Gen 1 version, it is more likely that we'll see Snapdragon 7 Gen 2, following the flagship Snapdragon 8 naming scheme.
There is scarce information available on this new chipset, but one leaked Geekbench listing reveals that the Snapdragon SM7475 chipset will have one Cortex-X2 core clocked at 2.92 GHz, three Cortex-A710 units ticking at 2.5 GHz, and four 1.8GHz Cortex-A510 cores. The GPU is expected to be Adreno 725 with a 580Hz clock speed. If these details are accurate, it will be the first time Snapdragon has used Cortex-X2 on a midrange chipset. Additionally, the platform is said to be built by TSMC on the 4nm process technology.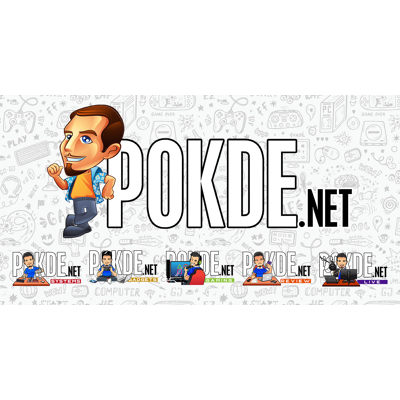 The Snapdragon 7 series has proven to be quite popular among mid-range smartphone manufacturers. This range of chipsets is generally less expensive than the flagship Snapdragon 8 series but still offers impressive performance. With the upcoming Snapdragon 7 Gen 2, we can expect even better performance, and possibly even more advanced features.
The official details on the new chipset from Qualcomm will be revealed at the upcoming event on March 17th. We can expect more information on the processor's capabilities, availability, and supported devices. It will be interesting to see how the Snapdragon 7 Gen 2 stacks up against other mid-range chipsets in the market and whether it can surpass the performance of its predecessor.
Pokdepinion: This might just be one of the most promising chips to come out in a while. The mid-range segment has always been an area of intrigue as you never know what premium features and capabilities might come your way without breaking the bank.