Hitbox Gaming Host Local Fighting Mini-Tournament – Ready To Fight?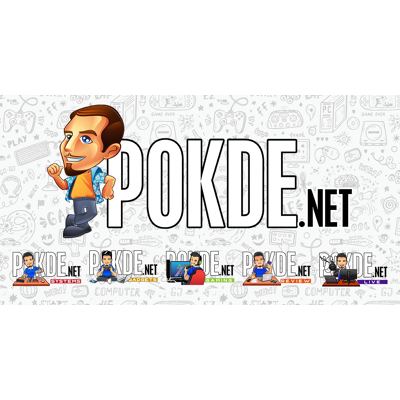 Local gaming store Hitbox Gaming play host to a two-day Mini Raya Tournament. The tournament consists of fighting games Tekken 7, Guilty Gear XR2 and Ultimate Marvel Vs Capcom 3, where Tekken takes place in the first day. The shop which is situated in Subang Jaya, SS15, seek to further the local fighting genre scene.
Tekken 7 Tournament
Many gathered today for the Tekken 7 tournament, with several pro players and spectators on hand. The tournament is co-organized by Malaysia Tekken Society, Infinite Carnage and Guilty Gears Malaysia.
Fighting scene in general it's blooming so expect it to bring in new players. I'm hoping of one day that it will become even more prominent here in Malaysia. Hopefully there would be more tournaments like this in the future to promote the fighting scene. Kamarul Omar , founder of the Malaysia Tekken Society.
The shop's founders also see it as a chance to promote competitive play and reach out to the community.
At first, I didn't know the existence of the fighting community. I was surprised at how big the community is. I even thought that fighting games are mostly for casuals, but knowing that there are professionals who even reach out to the international stage. I hope with events like this, one day it will reach out to bigger heights in terms of participants and players. One can hope that it can be big or even bigger than the FIFA community. Mohd Rezwan, Co-Founder of Hitbox Gaming
Although the Tekken tournament ends today, you can still enter for the Guilty Gear and Marvel Vs Capcom tournament tomorrow. The entry fee is RM5.If you would like to simply just come and watch the event, you can. Who knows, you might even learn something from the pros. For more details, you can check out Hitbox Gaming's Facebook.
Pokdepinion: It's great to see local communities like this being active. Who wouldn't like for locals to make it to the big stage?