Xiaomi Mi 11 Lite: carry less and experience more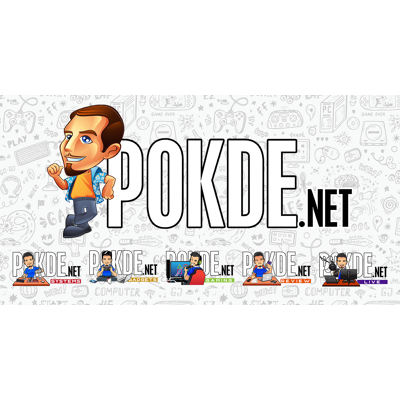 Xiaomi Mi 11 Lite @ Lazada
Xiaomi Mi 11 Lite @ Shopee
The Xiaomi Mi 11 family comprises of Xiaomi's best smartphones yet, and while it carries the Lite moniker, the Mi 11 Lite is no different. Xiaomi distilled the latest features in their arsenal and packed it into the device, while also keeping it ultra-light and ultra-slim so you can carry it with you comfortably without sacrificing the flagship experience of the Mi 11 series. So, what does it offer?
90Hz TrueColor AMOLED Display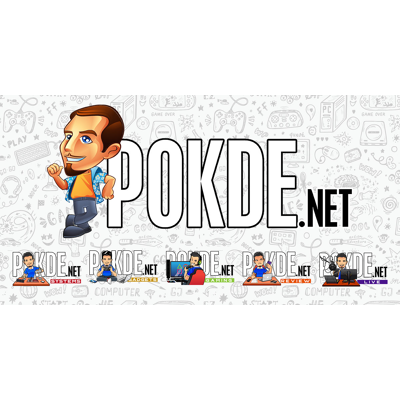 Xiaomi equipped the Mi 11 Lite with one of the best AMOLED panels you can get. The 6.55″ AMOLED DotDisplay supports the wide DCI-P3 color gamut as well as 10-bit TrueColor to display 1.07 billion colors. That's 64x more than what it's predecessor is capable of, and it is right up there with the other full-fledged flagships in the market right now. By supporting more colors, you will get smoother color gradations and transition between hues, as well as more vivid, true-to-life visuals.
Speaking of smoothness, the Xiaomi Mi 11 Lite also touts a 90Hz refresh rate and a 240Hz touch sampling rate. Scrolling through your social media feeds will feel more fluid than ever before, with a display that refreshes 50% faster than the most popular flagship in the market right now. Ensuring that it can survive your daily usage, Corning Gorilla Glass 5 is used to protect the display.
Flagship sound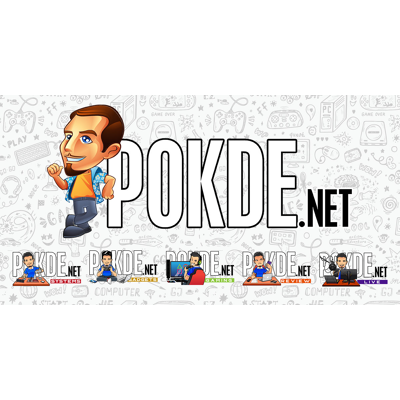 With the great display, it would only be fitting for the Mi 11 Lite to boast of a good audio setup as well. Just like its bigger brother, the Mi 11 Lite also touts stereo audio with a dual-speaker configuration. On top of that, it also boasts of Hi-Res Audio and Hi-Res Audio Wireless certifications to deliver a great listening experience with your premium headphones or earphones, regardless if they are connected via the 3.5mm dongle that comes with the Mi 11 Lite, or Bluetooth.
Best-in-class camera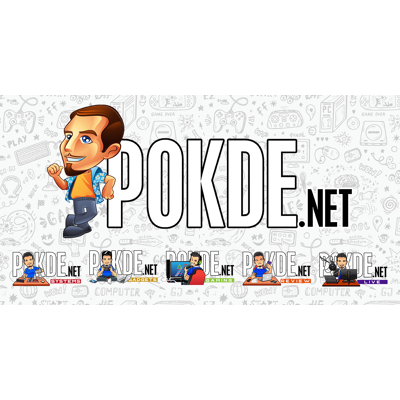 As a member of the Mi 11 family, the cameras on the Mi 11 Lite do not disappoint. The main 64MP ISOCELL GW3 is one of the latest high resolution sensors to arrive in smartphones. The sensor is capable of its high resolution without being as large as the previous 64MP sensors, measuring just 1/1.97″ thanks to smaller 0.7μm pixels, which enables more compact lens structures, and thus allowed for it to be packed into the ultra-thin design of the Mi 11 Lite.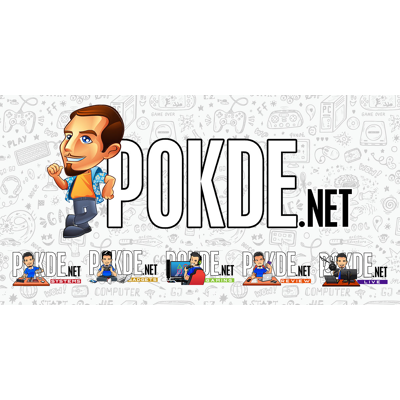 On top of the impressive main camera, the 8MP ultra-wide angle and 5MP telemacro camera add to the overall experience, allowing you to see the world in a different perspective, literally. Aside from the hardware, Xiaomi integrated software features like Night Mode that's available on both the main 64MP camera and also the selfie camera for better images at night. There are also various video modes and filters to let you shoot pro-level, cinematic footage right from your smartphone.
The right chipset to handle it all
At the core of any smartphone is its chipset which has to be capable of delivering a great user experience. Performance is not the only metric at play here, as efficiency is also very important in a smartphone. For the Mi 11 Lite, Xiaomi picked the Snapdragon 732G, a proven chipset that has enabled an excellent balance of performance and efficiency in a number of Xiaomi devices.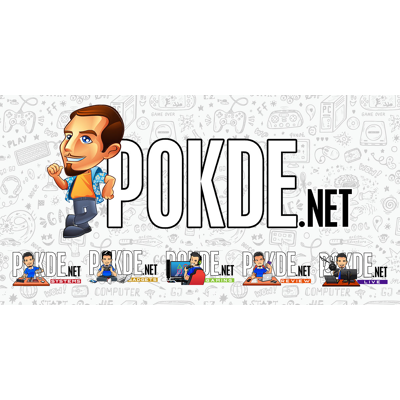 To ensure that you can take full advantage of the performance in applications like extended gaming or video recording sessions, Xiaomi equipped the Mi 11 Lite with the LiquidCool system to more effectively dissipate the heat from the chipset. Now to be able to survive extended usage periods, you need a large battery, and the Mi 11 Lite's 4250mAh will provide a full day of use or more in concert with the efficient 8nm chipset here.
And when you finally run out of battery, you can quickly recharge your Mi 11 Lite with the 33W fast charger that comes in the box. Yes, it still comes with a charger, unlike many of the flagships in the market today.
Ultra-thin, ultra-light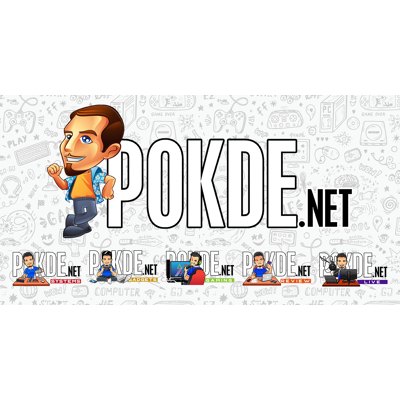 With so many features, it's probably hard to imagine that Xiaomi managed to pack all of that into the Mi 11 Lite weighs just 157g light and measures a mere 6.88mm thin. To allow you to use the Mi 11 Lite even more comfortably in one hand, it also touts ultra-slim 1.88mm bezels to make the large 6.55″ display feel less daunting in your hands. The Mi 11 Lite is designed for you to flaunt your colorful side, and can be gotten in Boba Black, Bubblegum Blue and Peach Pink to let you express yourself.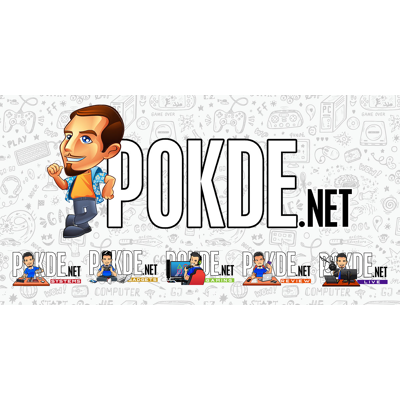 As you can see, the Mi 11 Lite offers flagship features while also keeping it light on your wallet and light in your pocket. How light on your wallet, you ask? The Mi 11 Lite is available for just RM1199, and you can get it from Authorized Mi Stores as well as Xiaomi's Official Store on Lazada and Shopee via the links down below.
Xiaomi Mi 11 Lite @ Lazada
Xiaomi Mi 11 Lite @ Shopee
This is an exclusive article for Xiaomi Malaysia.