Streamer Gets Severely Banned From All EA Game And Online Services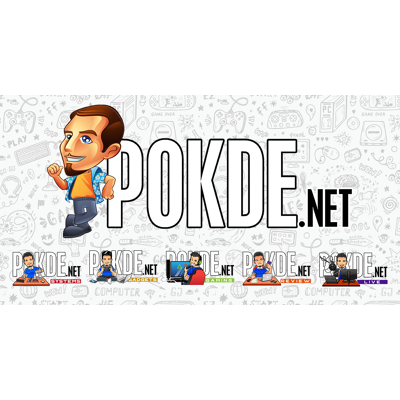 A streamer on YouTube found himself on the receiving end of a ban from all of EA game titles as well as their online services. The reasoning behind it? Well he posted abusive and threatening messages about their employees as well as competitive players.
The YouTuber, Kurt "Kurto411" Fenech streams mostly on FIFA. The case got so severe that EA even tweeted an official message on their profile:
If that's too small for you, well here's the written version:
In November 2019, after a series of Code of Conduct violations as part of the EA SPORTS FIFA Global Series in which he threatened employees and other players, Kurto411 was banned from competing or attending any EA SPORTS FIFA 20 Global Series events or future competitions. Since that time, Kurt has continued to post abusive and threatening messages and videos about EA employees and competitive players on social media and he has encouraged others to do the same. His message have crossed a line of decency into very personal attacks and breach our Terms of Service. We will not tolerate threatening behavior. As result, today Kurt0411's EA account will be banned from playing our games and accessing our services due to these serious and repeated violations.
Below showcases Kurt's antics. The content is not advisable for underage viewing. Viewer discretion is advised.
This is the VOD that Kurt got banned for, I am all for freedom of speech but this is disgusting behaviour. How are you going to spit on the logo of a company that you want to be a professional esports athlete for. I know I am going to get stick for this but he deserves the ban. pic.twitter.com/oJmlifBFLU

— DrJarba (@JarbaFifa) November 1, 2019
Previously we've reported that the world's best FIFA player claims that FIFA 2020 isn't enjoyable to anyone. You can read more on that here.
Pokdepinion: Being angry in games is quite normal.. but to the point that you threaten people? Well that's a new level. Streamer banned for life? Well I can't imagine myself in getting hit by one of those. Will Kurt0411 now to go PES now?