5G in Malaysia hits stumbling block with no telcos accepting DNB's offers yet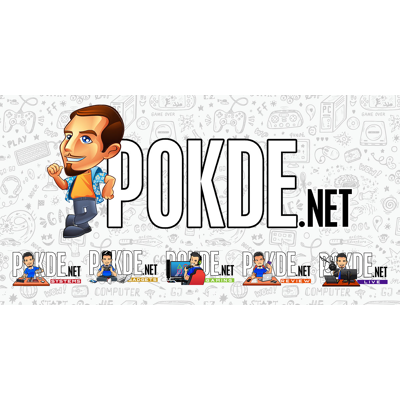 According to a report by Reuters, none of the Malaysian telcos have accepted Digital Nasional Berhad's (DNB) agreement. This is a pretty huge speed bump in the rollout of 5G services in Malaysia, as while DNB is hard at work developing the 5G infrastructure, we need the telcos to agree to the wholesale agreement proposed by DNB for us consumers to actually get to use 5G.
Rollout of 5G in Malaysia to be delayed?
DNB's 5G Multi-Operator Core Network (MOCN) model means that the DNB will be responsible for setting up the infrastructure, while telcos share the infrastructure. This system should allow telcos to rollout their 5G offerings at more affordable prices as they will not have to deploy their own 5G infrastructure. However telcos are apparently worried about the transparency of the initiative.
Telcos are also apparently concerned that DNB's MOCN model may result in a nationalized monopoly which will hurt their business and limit their access to future technologies. There are also sources that estimated that the government's plan to use DNB as the vehicle for 5G deployment in Malaysia may destroy up to RM45 billion in market value across Malaysian telcos.
DNB has reportedly confirmed to Reuters that they have not come to an agreement with any of the local carriers, and admitted that the initial timeline for negotiations may have been "too optimistic." DNB is now looking to have long-term agreements next year, as it continue rolling out its 5G network across Kuala Lumpur, Putrajaya and Cyberjaya with 500 sites by the end of December.
While no telco has come to an agreement with DNB, major telcos in Malaysia including unifi, Celcom, Digi, Maxis and U Mobile have completed their 5G MOCN trials with DNB. While testing has shown speeds in excess of 1Gbps, DNB assures that users will see at least 100Mbps speeds on their 5G devices.
Pokdepinion: I will be changing to my second 5G smartphone before 5G is available in Malaysia…