Malaysian telcos to tender for 5G bands by Q1 2020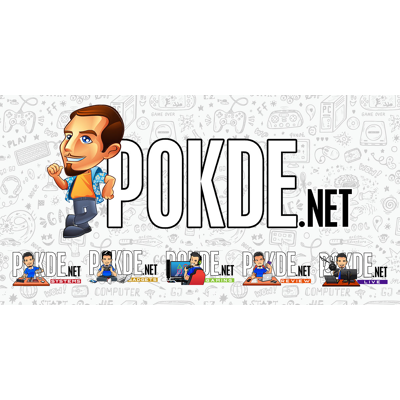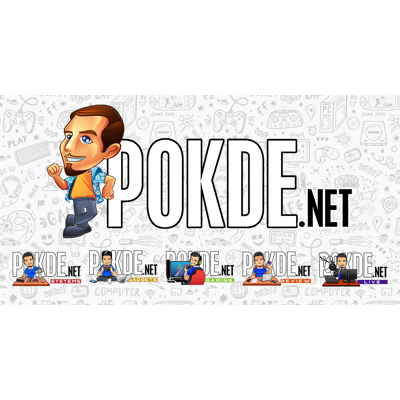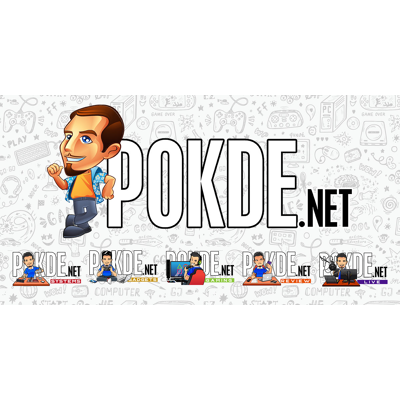 5G is going to be the next big thing in 2020, with most flagship smartphones expected to tout it as one of the big upgrades from this year's devices. With that in mind, the MCMC has outlined the 700 MHz, 3.4 to 3.6 GHz (3.5 GHz band) and 24.9 to 28.1 GHz bands to be the "pioneer spectrum bands" in Malaysia.
The latest report by Malaysian Communications and Multimedia Commission announced that they will be making 2 x 30 MHz of the 700 MHz band and 100 MHz of the 3.5 GHz band as a single package via tender to a single entity which will comprise of multiple licensees in a consortium. This is to accelerate 5G rollout via sharing of resources between the multiple licensees.
Meanwhile a total of eight blocks, 400 MHz each, will be available in the 24.9 GHz to 28.1 GHz spectrum. 1600 MHz (4 blocks) of bandwidth in the 24.9 GHz to 26.5 GHz spectrum will be made available to licensees nationwide via a tender process, while the remaining four blocks in the 26.5 GHz to 28.1 GHz band will be open to any party for localized or private networks on a first-come first-served basis.
The tender process for the available 5G bands is expected to commence in Q1 2020 for all the bands, with commercial deployment by Q3 2020. All the assignments will be done via apparatus assignment (AA) which is meant to encourage network deployment by service providers.
Pokdepinion: Well seems like we will be seeing 5G pretty soon after all!