Samsung 200MP ISOCELL Sensor Teased For Future Smartphone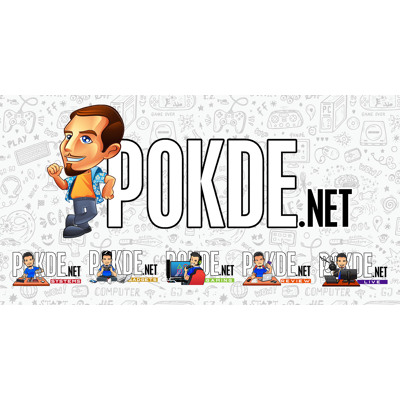 Samsung 200MP ISOCELL Sensor
As many of you may know by now, the recent Samsung flagship smartphones sport a 100MP sensor. Now, they are looking to further improve upon it with a new Samsung 200MP ISOCELL sensor that is expected to be used for future flagship devices.
It is known as the ISOCELL HP1, which will arrive for consumers as part of the upcoming Motorola "Frontier" flagship as well as the Samsung Galaxy S23 series of smartphones. While it is still in development, we did get a glimpse of what it's capable of as the engineers tested the limits of it. This involves printing a cat photo on a billboard measuring 28 meters wide and 22 meters tall.
The picture was taken with a prototype kit, though it isn't properly optimized for capturing moving objects. Apparently, the engineers also used a custom adapter to test a variety of DSLR lenses, though the results were apparently lacking. After capturing several pictures, the engineers printed on a dozen pieces of fabric measuring in at 2.3 meters long, and stitched them together to form a complete picture.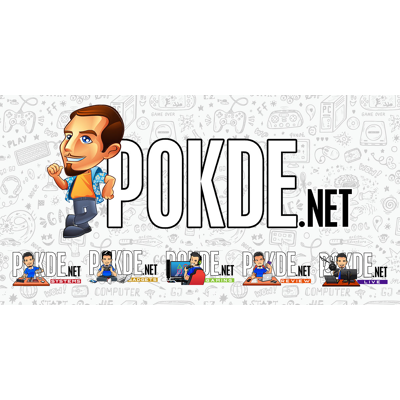 According to an engineer from Samsung's Sensor Solutions team, Minhyuk Lee, the Samsung 200MP ISOCELL HP1 sensor is capable of capturing "an image that can be zoomed in and cropped without compromising on image quality." This could also introduce the potential of recording 8K videos at 30FPS but the biggest advantage is the ability to piece together 4 or 16 pixels into a single larger pixel, resulting in high quality imagery with less noise, especially for low-light shots.
For now, we will not be able to see what it's truly capable of until we see a finished product with it. We will report more on this as soon as information becomes available so stay tuned.
Pokdepinion: I'm not sure what I would personally do with 200MP in a smartphone, as I already wasn't sure what I would do with half of that. But hey, if it can help take better photos with ease, then I'm all up for it.