[CES 2023] Acer Chromebox CXI5 and Add-In-One 24 Changes How You See AIOs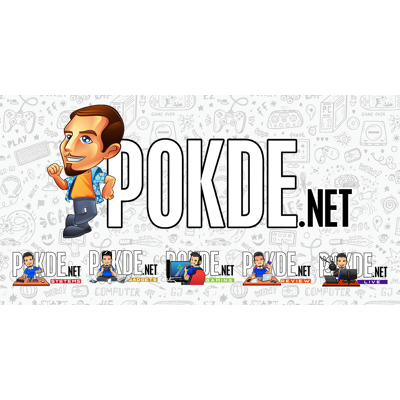 It was announced at CES 2023 that the Acer Chromebox CXI5 will be coming alongside the modular AIO concept, the Acer Add-in-One 24.
Acer Chromebox CXI5 and Add-In-One 24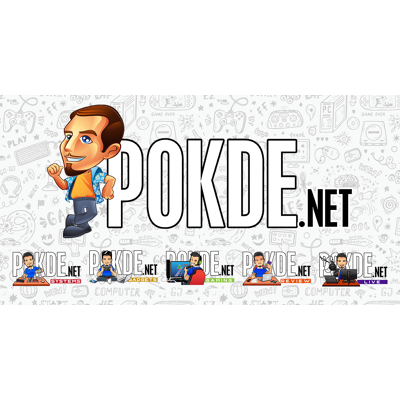 The Acer Chromebox CXI5 is the updated version of the CXI4, now powered by a 12th Gen Intel Core CPU. It has 4 USB-A ports, two HDMI ports, a DisplayPort, and Ethernet. The Chromebox CXI5 can be mounted, but it is unclear if it will have VESA mounting support out of the box or if it will require specialized screws.
Acer is pricing the Chromebox CXI5 at $290 for the Celeron model, which will be available in the first quarter of 2023. The prices for the i3 and i5 models have not yet been announced.
The Acer Add-in-One 24 is a modular all-in-one that includes a Chromebox CXI5 and a 24-inch 1080p screen with built-in webcam, microphone, and speakers. The CXI5 can be swapped out for newer models in the future. The built-in webcam is 5MP with a 115° field of view and a privacy shutter.
The bottom-mounted speakers have a power of 4 watts and are suitable for casual and corporate users. The Acer Add-in-One 24 will start at $610 and will be available in the coming months. It is not possible to purchase the Add-in-One 24 docking monitor separately. The 1080p resolution of the monitor may not be stunning, but it is a convenient setup for Chromebook owners looking to upgrade their home office setup.
Pokdepinion: Perhaps next year, we'll get a 1440p one that can work with existing hardware. Full HD is still good but it really feels dated at this point in time.