Razer Gigantus V2 Mouse Mat Officially Launched – Balance of Speed and Precision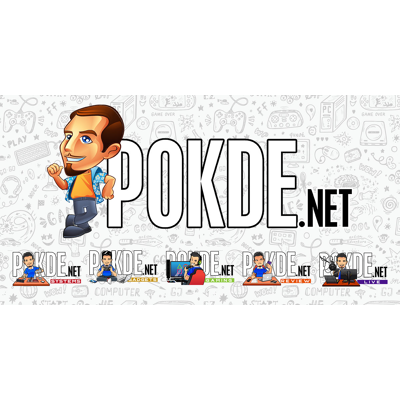 Looking for something that can add a touch of style to your gaming setup? Or perhaps something that can help improve your gaming experience? The Razer Gigantus V2 mouse mat might just be what you're looking for, and it has finally been launched.
It is the newest addition to the Razer mouse mat family with an upgraded surface, higher thread count weave and non-slip foam rubber backing for a good balance of speed and precision. The Razer Gigantus V2 mouse mat has an all-black finish with a minimal Razer tag in the corner. It is said to have been tested by the company's own Esports athletes, and you have four different sizes to choose from.
Razer Gigantus V2 Mouse Mat Sizes
M (360 x 275 x 3mm)

L (450 x 400 x 3mm)

XXL (940 x 410 x 4mm)

3XL (1,200 x 550 x 4mm)
If you want to take it a step further, you can customize it through Razer Customs. You can add your own texts, colours, patterns, and icons if you wish. You can pick from a collection of licensed prints from Blizzard, Microsoft, and other game publishers along with popular gaming personalities and Esports teams. Whether you just want to show your love for a particular game, or want to give it to your loved ones as a gift, the added bit of personalization could make the gift even better.
The Razer Gigantus V2 mouse mat is now available starting from USD $9.99 for the M size, all the way to USD $49.99 for the 3XL size. Malaysian pricing has yet to be announced so we will be reporting on that as soon as information becomes available.
If you're interesting in getting one customized, click right here.
Pokdepinion: I'm more interested in the customization. Would make for a great birthday gift for some friends.