Intel Meteor Lake CPU Naming Will Get Confusing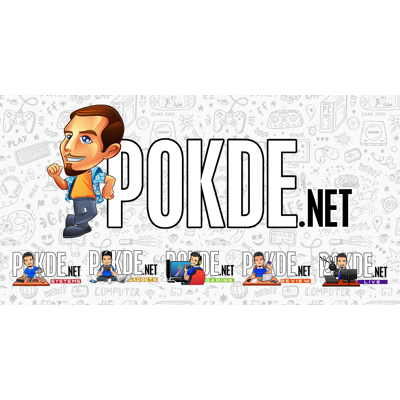 Intel Meteor Lake CPU Naming Will Get Confusing
Now that Intel is moving away from 14 generations worth of 'Core i' naming, the new naming system under the Core / Core Ultra nomenclature is of course getting looked closely to see if there's a new naming system in place, or just a simple re-branding. Going by what the leaker Golden Pig Upgrade (金猪升级包) has claimed here, the names will get confusing really soon.
Here's a recap on how the old naming system works – and first we'll need to know how many classes of chips Intel has under their mobile lineup. The top-of-the-line goes to the 55W-class 'HX' series (i.e. i9-13980HX), reserved for desktop-replacement laptops; then the 45W 'H' lineup (i.e. i9-12900H) designed for mainstream high performance/gaming laptops.
Down below is the slightly rarer 'P' series, which is a 28W-class chip that share similar characteristics as the low power models with the luxury of extra power headroom (like i7-1260P); then under the low-power 'U' series there's two variants: the 15W that ends the model number with '5', and the 9W fanless variant that ends with 'o' (such as i5-1255U vs i5-1250U).
So far, we know that three H-series models – Core Ultra 9 185H, Core Ultra 7 155H and Core Ultra 5 125H from previous leaks and benchmark entries; now Golden Pig Upgrade has provided four more names under the 'U' series, which are:
Here's where things may get confusing. Going by the old naming, the low-power models should be named as 120U or 150U respectively, but instead we get the bigger number in the form of 134U and 164U. Also, given that all these models are named as 'Core Ultra', suffice to say that Intel is likely using the naming to represent the newest architecture at the time, while older architecture will be relegated to the standard 'Core' naming instead.
However, there's a potential issue with this method of naming. What happens when the Core Ultra released in 2023 ended up meeting the Core Ultra released in 2024 (with a newer architecture)? As laptop manufacturers may keep selling the remaining stock of previous-gen laptops, such naming wouldn't help clarify which Core Ultra is actually the latest one unless they looked into the three digit number (such as 2xx, for example).
On the contrary, this made AMD's 4-digit naming made slightly more sense as the third digit clearly states the architectural generation of the silicon; and Team Red also employs a special sticker to differentiate between latest and previous generation chips on the laptops (and labels which series it falls under, such as 7000 series). Of course, it's still speculations right now as Intel has yet to publicize the naming system, so take these with a bit of salt. Meteor Lake is expected to launch this December 14th.
Source: Videocardz
Pokdepinion: Decoding these names will be quite the work by the looks of it. Hopefully there will be a guide to decode them.