WhatsApp May Expose Your Phone Number on Google Search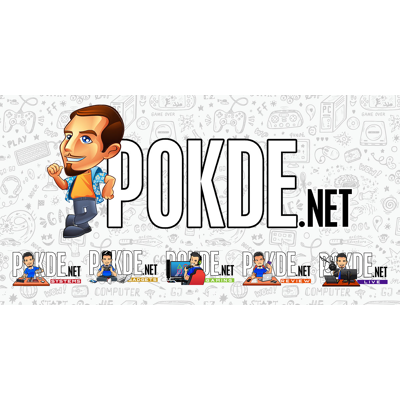 If you're very particular about your privacy, then this piece of news isn't a pleasant one for you. It appears that WhatsApp may expose your phone number on Google search, but there is something that you can do about it.
According to security researcher Athul Jayaram, thousands of phone numbers have popped up on Google search on WhatsApp-owned domains.
Athul Jayaram on WhatsApp Phone Number Exposed on Google Search
Your mobile number is visible in plain text in this URL, and anyone who gets hold of the URL can know your mobile number. As individual phone numbers are leaked, an attacker can message them, call them, sell their phone numbers to marketers, spammers, scammers.
"wa.me" is a WhatsApp domain that was created for their Click to Chat feature, which lets businesses / individuals put links on their websites so people can easily send them chat messages either through mobile or the desktop app. The links typically include phone numbers, which Google then takes note of with their search spiders.
If you narrow down your search to the "wa.me" domain on Google search, you will see a long list of results that will look like "Message +1 234 567 8901 on WhatsApp". Clicking on it will immediately open a chat session with that specific number. It is also possible to modify the search string to include specific country codes.
If you're running a business and you're okay with having your phone number appear publicly, that's fine. If you want it to be removed, you will have to contact WhatsApp for that. Just make sure that phone number isn't linked as a verification or authentication system, just in case.
Pokdepinion: Well, most of the numbers are businesses so it's perfectly fine. You might want to check it out just in case you might have your own number listed for some odd reason.