Sony Rumoured to Join the Foldable Smartphone Trend with Flip Design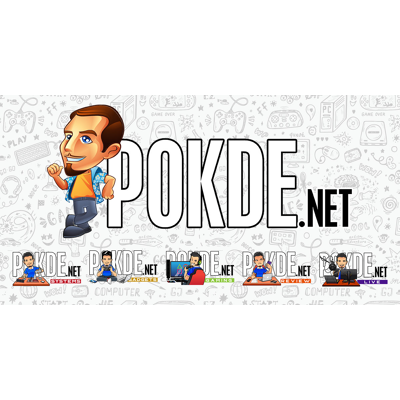 Foldable smartphones have gained significant traction in the past year, with various brands jumping on board. Now, a new rumour has emerged, suggesting that Sony is also preparing to join the foldable smartphone trend with its own clamshell design. Although the details are limited, the rumour hints at a next-generation high-end Xperia Compact series device that sets itself apart by omitting a cover screen. Let's delve into this speculation and explore the Japanese giant's potential entry into the foldable market.
Sony Rumoured to Develop Flip-style Foldable Smartphone
The rumour surfaced on a South Korean forum, leaving many intrigued by the possibility of a Sony clamshell foldable. However, the information shared in the post remains somewhat vague, making it challenging to draw concrete conclusions. According to the source, the Japanese giant is allegedly working on a new generation Xperia Compact series device that incorporates the clamshell form factor.
One interesting aspect highlighted in the rumour is that the alleged foldable device will reportedly lack a cover screen. This detail raises eyebrows, as most vertically folding phones in the market today feature some form of secondary screen on the cover. However, without further specifications or official confirmation from Sony, we can only speculate on the reasoning behind this unique design choice.
As of now, there is no additional information available regarding the specifications or features of Sony's potential clamshell foldable smartphone. Enthusiasts and industry observers eagerly await updates from Sony to shed more light on its plans for the Xperia Compact series. It remains to be seen whether they will truly embrace the clamshell foldable concept and reintroduce the Xperia Compact series to the market.
With Sony enthusiasts and smartphone enthusiasts alike await further updates, it will be interesting to see if Sony's rumoured foldable device becomes a reality. Stay tuned for more news and developments on Sony's potential venture into the world of foldable technology.
Pokdepinion: While the foldable smartphone market continues to evolve, the Japanese giant's rumoured entry into the realm of clamshell foldables adds an exciting twist to the competition. Although the details are limited, the possibility of a high end Xperia Compact series device without a cover screen piques curiosity.