Marvel's Spider-Man 2: A Possible Co-op Mode Teased by Voice Actor Nadji Jeter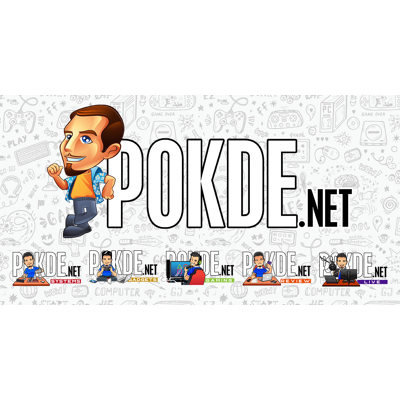 As the second half of the year brings forth a lineup of highly anticipated games, Marvel's Spider-Man 2 stands out as one of the most sought-after titles, alongside Starfield. Following the massive success of the 2018 game, Insomniac captured both critical acclaim and remarkable sales, solidifying its position as one of the best superhero games ever made. With the recent release of both games on PC, the Marvel's Spider-Man series has gained even more popularity, selling over 33 million units to date.
Marvel's Spider-Man 2 Could Have A Possible Co-op Mode
Marvel's Spider-Man 2 was announced during the September 2021 PlayStation Showcase, unveiling a thrilling trailer that showcased Peter Parker and Miles Morales teaming up to face a new adversary – Venom. Since then, fans have been eagerly speculating about potential features in the sequel, particularly whether a co-op mode will be included.
Nadji Jeter, the voice actor for Miles Morales, recently attended a SacAnime panel, where he seemingly teased the possibility of a co-op mode in Marvel's Spider-Man 2. When asked about co-op support, Jeter responded with a suggestive comment:
I believe it has been… I think it has been announced. I don't know if it's been announced or not, but I think so.
Jeter's comment has sparked excitement and speculation among fans, hinting at the potential inclusion of a co-op mode in the highly anticipated sequel. While it's possible that Jeter misspoke or misunderstood the question, there's a chance he accidentally revealed an announcement that was meant to be made at a later date.
Voice actor slips and leaks are not uncommon in the gaming industry. Recently, we witnessed a similar occurrence with the revelation of Remedy's Alan Wake 2 launch target by the protagonist's voice actor. Furthermore, a writer for Marvel's Spider-Man 2 previously 'leaked' the Fall 2023 release window, adding to the anticipation surrounding the game.
With the next PlayStation Showcase approaching, scheduled to be broadcasted in two days, Marvel's Spider-Man 2 is expected to take center stage. Fans eagerly await further details and potential confirmation of the rumoured co-op mode. If the announcement does happen, it would be the perfect time to unveil such a highly anticipated feature.
As the countdown begins, fans can't help but wonder if Marvel's Spider-Man 2 will deliver an immersive co-op experience alongside its thrilling single-player campaign. Stay tuned for the latest updates and announcements regarding one of the most anticipated games of the year.
Pokdepinion: Marvel's Spider-Man 2 has become a hot topic among gaming enthusiasts, with the possibility of a co-op mode adding to the excitement. Nadji Jeter's recent tease at a SacAnime panel has sparked speculation about the game's multiplayer capabilities, leaving fans eagerly awaiting the next PlayStation Showcase for more information.