New Intel NUC just cost about RM500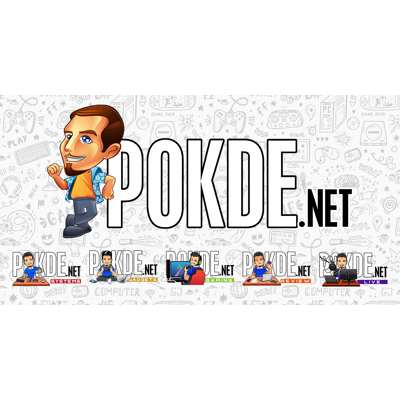 Intel Next Unit of Computing (NUC) is Intel's brand of tiny PCs that has been in the market for a long time already. They are "barebone" devices that include a motherboard, processor, power supply, and input/output ports. All you need to do is just add storage, RAM, operating system, a HDMI capable display, peripherals and you will get a usable PC.
The Intel NUC NUC5CPYH worth USD 129 (we can assume it will be around RM 500 in Malaysia market) sports Intel Braswell Celeron processor N3050, a dual core processor clocked at 1.6Ghz (up to 2.16Ghz turbo). It also fits in four USB ports, two USB 2.0 and two USB 3.0 port.
Meanwhile the higher end part, the NUC5PPYH will be priced at USD 172 (around RM650). A quad-core Pentium Processor N3700 with base clock 1.6Ghz and turbo boost at 2.4Ghz is at the heart of it. And that sums up the difference between the two variants.
Asrock is also in the game with their own take on the NUC concept, called Beebox, What's special about this one compared to the other NUC? Asrock claimed that their NUC is the first ever that supports dual channel memory which greatly improves performance when playing 4K video. Even Intel claimed that the new NUC is capable to play 4K video over HDMI, but we have no solid proof from them, which Asrock does. Thus, if given the choice between either the Asrock Beebox or Intel NUC, I will choose the Asrock Beebox instead.
You might wonder who needs these small and low powered NUCs. Actually, the market is quite big to me. Firstly, the small offices which mainly focus on word processing, this will make for an ideal and cost-effective setup. For a little more performance, pair it with a SSD and it will be blazing fast. For home users, it can be setup to be used for daily light browsing of Facebook and YouTube.
source : ArsTechnica
Pokdepinion : If I was given a NUC, there is only three things floating around in my mind: make it into a HTPC, Hackintosh or a pfSense PC. But honestly I'm really looking forward to an Asrock Beebox rather than Intel's NUC Kit.