Iflix Launch Studio2:15 – Aims To Create Short-form Content!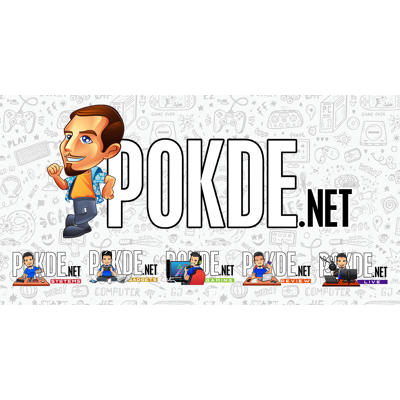 iflix, Southeast Asia's subscription video-streaming provider has announce of their launch of Studio2:15, the company's all new production business for short-form video content.
iflix Launch Studio2:15
The studio will be lead by Craig Galvin, who brings in two decades worth of experience and expertise in content creation, business development, as well as creative direction. He was previously working as Executive Producer for Global Citizen, a non-profit organization.
In addition to createing short-form content for the company, Studio2:15 will commission and produce collaborative projects between international, regional, and local creative teams and talents.
iflix's Chief Content Officer, Sean Carey, has said that they are excited with the addition of Craig and his team to the iflix family. Sean has said that the studio marks a monumental step as they look to expand their content offerings to the market.
Now available to over one billion consumers, which includes territories throughout Asia, the Middle East and Asia, iflix has established itself as a key player in the video streaming service provider market.
The company provides access to thousands of TV shows, movies, and more with content made available to cater to everyone's taste such as comedies, drama, K-drama, Bollywood, Nollywood, cartoons, movies, live sports, and more from Hollywood.
If you'd like to have a look at what they do, you can also go and check out the studio's website. You can do so by clicking on the link right here. Hint hint, it seems that they are looking for people for hire as well. So if you're looking for a content creating workplace, you might want to check that too.
Pokdepinion: More content, the better. Although the studio focuses on short-form contents, but hey as long as they're good, it's fine by me. Let's just hope with the addition of the studio, great things will come from them.