Netflix Introduces New Calibrated Mode – Elevate Your 4K and HDR Experience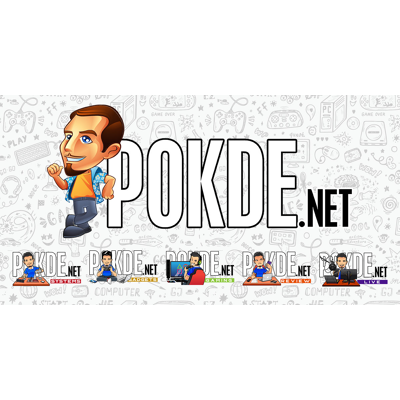 The folks over at Netflix has introduced a brand new Calibrated Mode which will elevate your 4K and HDR content viewing experience.
Netflix Introduces New Calibrated Mode
Netflix has officially announced today that they will be introducing a brand new feature called the Netflix Calibrated Mode. This feature was developed by their colour scientists together with Sony picture quality and device experts to improve on 4K and HDR content. This feature is available exclusively on Sony's BRAVIA MASTER Series A9F OLED and Z9F LED TVs.
Supported for any type of content on Netflix, including but not limited to 4K and HDR, this feature leverages Sony's strength in image processing to provide a display mode that configures the TV the same way creators calibrate their monitors in post production.
With one simple menu setting, users can view TV shows, films, and documentaries on Netflix as they were meant to be seen, with precise colours, accurate dynamic contrast, and true motion so there's no motion interpolation of any kind.
Consider a show like Stranger Things that is both real and fantastic, familiar but other-worldly. Murky details of the Upside Down and the eerie flashes of light in the night sky can now be more noticeable and visceral than ever.

And while recently watching Lost In Space, I was struck by the vivid landscapes: lush forests, shadowed snowfields, and other visual elements that pulled me more deeply into the Robinsons' adventures.
The folks over at Netflix will continue working on improving the experience with time. We may see new, better features in the future not just with visuals but also improvements in the audio department. For now however, let's enjoy take a moment to enjoy the new Calibrated Mode.
Pokdepinion: Simply put, you got improved visuals here especially in terms of colour. It's supposed to not only make it look even more real than before, it's supposed to make the experience even more immersive. It's like watching the thing unfold right before your very eyes.