GeForce RTX 3060 cards can be gotten for just ~RM1138 in China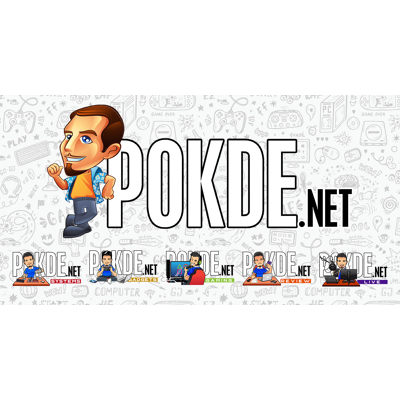 Well, in case you haven't heard, there is a massive crackdown on cryptomining in China. This had led to lowered demand for new GPUs in the region, and now we are apparently seeing the cryptominers try to dispose their ex-mining cards for cheap online. There's a wide range of cards, ranging from the latest GeForce RTX 30 series to the AMD Radeon RX 6000 series, and they are available at some nice discounts too.
Cards like the GeForce RTX 3060 were reportedly available for as low as 1760 CNY (~RM1138), as the sellers had to lower their prices due to low offers from prospective buyers. Cryptominers were trying to sell their cards for around 2200 CNY to 2899 CNY (~RM1422 to RM1874). Laptops used for mining were also being spotted online, but with higher prices than what would make them relevant.
It's definitely a buyer's market now, as the crackdown means that Chinese cryptominers are desperate to let go of their cards used for mining. They are trying to clear their inventory in bulk via flash sales, which explains the insanely low prices, to try and recoup some of their capital. Buyers are also aware of their advantage, and are apparently lowballing the miners in a bid to snatch up some good deals.
While the prices are very enticing, we would not recommend getting ex-mining cards unless you really know what you are getting into. The mining cards would have been running at full tilt 24/7, and the fans would have seen more wear than most gaming cards will ever see in their lifetime. And many brands will not even cover the warranties on these ex-mining cards.
Pokdepinion: Well, to be honest, I wouldn't mind a GeForce RTX 3060 for about RM1200, even if it was used for mining previously. I could buy around three of them for the prices that the GeForce RTX 3060s are going in the market right now. The possibility that all three fail before the next-gen GPUs come along is definitely quite low, don't you think?