Durian e-Fiesta on Shopee lets you feast without worrying about getting scammed!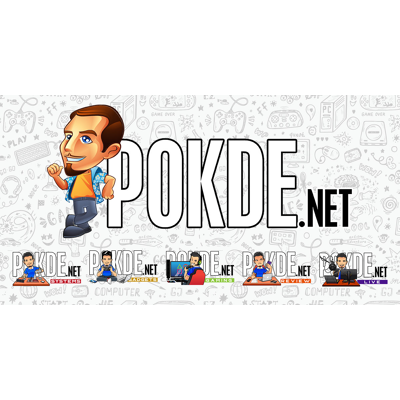 Now, I didn't know that there were durian scams going around. Apparently there are scammers taking advantage of our love for durians out there, but you can stay safe from the pandemic and scammers, by getting your durian in the Durian e-Fiesta, hosted on Shopee in collaboration with FAMA.
As you would expect, all transactions on Shopee are protected by Shopee Guarantee, which ensures that you won't be scammed. I am not exactly sure if it includes the quality of the durian, which is definitely a lot more subjective, but at least you will surely be getting durian.
FAMA has worked with sellers to ensure that there will be a nice assortment of durians, ranging from the "flagship" Musang King all the way to the good ol' durian kampung. The latter should be perfect for those who are feeling a lil' homesick during the currently extremely extended MCO period with no end in sight. Together with FAMA, Shopee managed to help 211 durian sellers ready themselves for the Durian e-Fiesta campaign.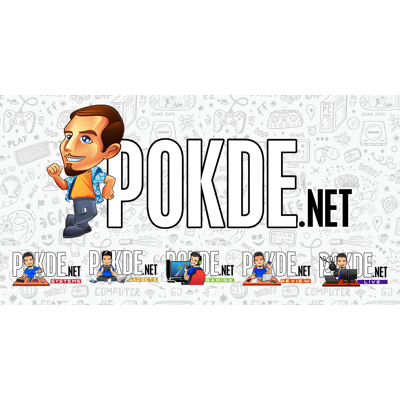 Starting tomorrow until 31st July, you can check out the Durian e-Fiesta via the Shopee mobile app or their landing page, where you can collect 50% off vouchers, RM15 off with a minimum spend of RM60 and RM30 off with a minimum spend of RM100. There will also be limited quantities of Musang King, D24 and Kampung durians up for grabs from as low as RM0.77 at 12am daily during the Durian e-Fiesta, so make sure not to miss out!
Pokdepinion: I miss eating durian at home with my family…