Netflix and YouTube are lowering video quality to avoid overloading networks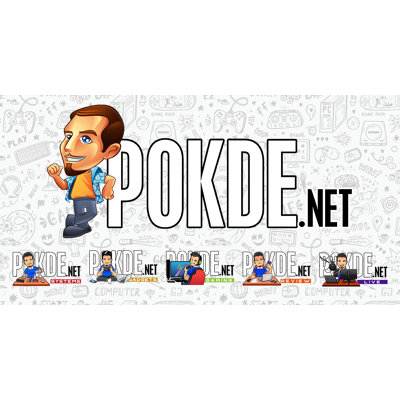 Netflix and Chill may be a catchphrase that will be used a lot during the worldwide efforts to prevent the spread of the COVID-19 virus, and for good reason too. However it does place a hefty toll on the internet infrastructure. Both YouTube and Netflix are experiencing unprecedented usage due to everyone staying at home and watching videos, and will thus be forced to lower the video quality to reduce the stress on the EU's network infrastructure.
Both YouTube and Netflix will be lowering the streaming quality for 30 days, with Netflix expecting around 25% reduction in Netflix traffic on the EU's networks, which is pretty significant. A Netflix spokesperson has told CNN Business that the reduction in quality may mean users will "see a reduction in perceptible video quality", although some will not see any change. I do believe this has to do with them blocking or reducing the bitrate available to their Premium plan users, as that plan offers up to 4K streaming.
The EU has pleaded streaming platforms and users to opt for lower quality streams to prevent overloading the network infrastructure in the region. Amazon is also looking into reducing the streaming bitrate for its Prime Video service to alleviate the load. Facebook has reported that they are seeing unusually high demands too, as everyone is forced to stay home and thus are staying connected via Facebook.
Users are recommended to not use livestreaming platforms at this point of time to avoid overloading network infrastructures as they are more demanding than video streaming, as video streaming allows for packets that can be buffered, unlike livestreaming where everything has to be instant.
Pokdepinion: Not sure if this affects Malaysia but I have been Netflix-ing recently without any reduction in quality.