Windows 10 update to blame for poor gaming performance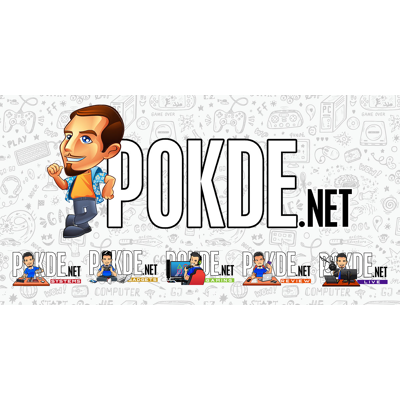 Microsoft's frequent updates for Windows 10 may be great to add features and improve security, but they are known to just as frequently break things. The most recent ones appear to have affected gaming performance, and gamers with AMD, Intel or NVIDIA hardware are reportedly all seeing the same worsened performance in games.
It appears that cumulative updates KB5001330 for Windows 10 2004 and KB5001337 for Windows 10 1903 and 1909 are all affected, with gamers reporting significantly lower FPS on top of wonky V-sync, while others are encountering stuttering in their games. Some are even experiencing frequent BSODs. NVIDIA also recommends rolling back Windows 10 update KB5000842 if you are facing these problems.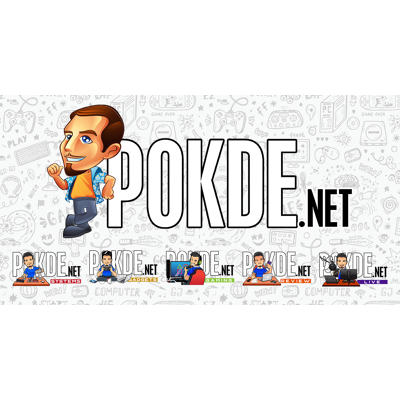 Redditors are reporting issues in Doom Eternal, Overwatch, COD: Warzone and Assetto Corsa with the latest updates, but as you might expect, the list is non-exhaustive.
If you are experiencing any of the issues in your games, you can perhaps consider deferring your updates for now. But if you have already installed the updates, it isn't game over for you.
Switching the power plan to "High Performance" or "Ultimate Performance" can allegedly improve the situation. I still would recommend not installing the update if possible, but for those who have already installed it, you might want to try this first to see if your gaming performance improves, before uninstalling the updates as a last resort.
Pokdepinion: I don't seem to be facing these issues in Apex Legends even though I have the latest KB5001330 update installed… So yay me?