Why Do Genshin Impact Fans Want to Boycott Eula?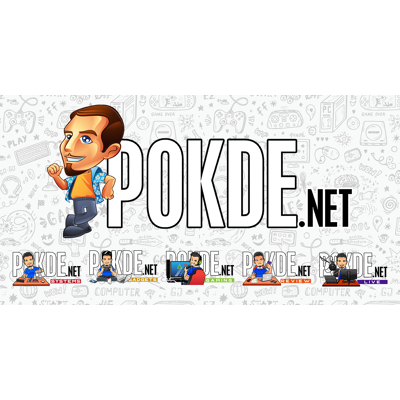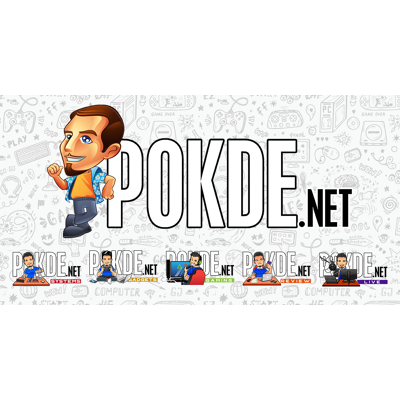 Not long ago, gamers took to Twitter to get boycott Genshin Impact trending on the social platform. Now, gamers are upset once again and this time, it has to do with Eula.
Why Do Genshin Impact Fans Want to Boycott Eula?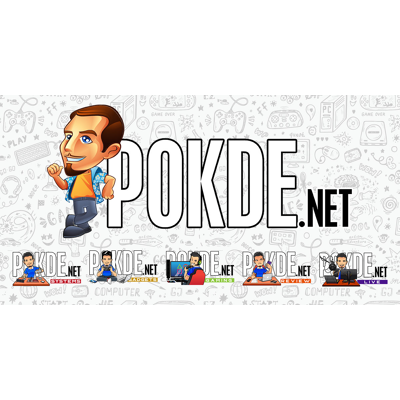 As many of you know, gamers are expecting to see Eula and Yanfei in the upcoming Genshin Impact 1.5 update. However, a number of gamers are calling for a boycott on the former due to her backstory.
For those of you who aren't aware, Eula is a descendant of the Lawrence clan that rules over the City of Monstadt when the aristocracy became corrupt. This is what the official Genshin Impact lore states:
For Eula is a descendant of the once-aristocratic Lawrence Clan. The blood that flows through her veins once flowed through those of Mondstadt's oppressors during one of the darkest periods of the city's history.
There is a hate for the Lawrence clan due to their history of slavery according to the lore, as they bought Vennessa's clan. Despite Eula herself not supporting the ideologies of her ancestors and joined the Knights of Favonius for vengeance, her backstory caused many gamers to be upset as it involved slavery.
Genshin Impact is currently available for free on the PlayStation 4, PlayStation 5, Android, iOS, and PC. A Nintendo Switch version will be coming sometime soon.
Pokdepinion: It's perfectly fine to buy into a game's lore for that added immersion factor but if it's enough for people to call for a boycott, then people need to take a step back and reassess. It's a work of fiction and it's up the creators to do what they want with their creations. For all you know, a controversial backstory could lead to a huge moment somewhere down the road. Nothing wrong with criticizing, but boycotting them for it in this case is excessive and silly.