Android 12 Update May Let You Manage Hidden Recycle Bin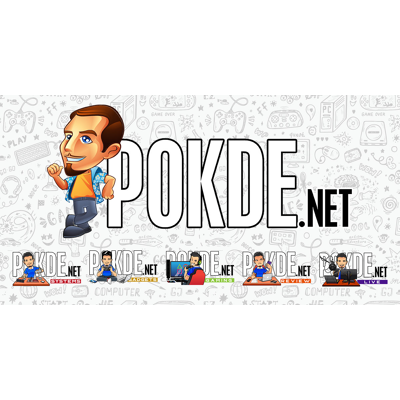 I'm sure many people are excited to learn what's coming their way in the upcoming Android 12 OS update. We just learned one potential feature and if it happens, it will let you manage the hidden recycle bin.
Android 12 Update May Let You Manage Hidden Recycle Bin
With Android 12 expected to be announced later this year as more devices are starting to get the Android 11 update, we start to learn more and more about the upcoming OS update. This time, the folks over at XDA-Developers have found a code that shows the ability to manage the hidden recycle bin.
For those of you who aren't aware, Android 11 already has their own version of the recycle bin. However, it's not easily accessible like on a Windows PC. It lets certain apps restore certain files from the bin if they have the permissions to do so, such as Google Files.
If the feature does get added in Android 12, it essentially opens the recycle bin system-wide so you'd have more use for it. It will most likely be located under Settings > Storage. With that being said, currently the feature is limited to simply emptying the recycle bin so if you want to restore files, you will need to use Google Files.
For now, there's no guarantee that the feature will make its way to the final version of Android 12. If there's any update on this, along with other features, we will report on it as soon as information becomes available so stay tuned.
Pokdepinion: Personally, I don't have much use for this feature if it does make it but it would be useful in case I need to clear anything quickly for extra storage.