How to Enable Disappearing Messages on WhatsApp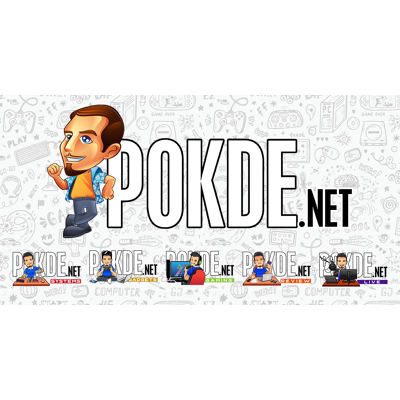 The long-awaited feature, WhatsApp disappearing messages, has finally arrived. However, there has been some confusion as to how it works and how to use it. Not to worry, we can easily guide you through the process right here.
How to Enable Disappearing Messages on WhatsApp
Just as the name implies, WhatsApp disappearing messages will have the message that you send out automatically disappear after a certain period of time. This will work with both individual and group chats, with the messages disappearing after 7 days.
If you're wondering how to enable it, simply follow the steps below:
Open WhatsApp
Tap the contact's name for whom you want to enable / disable the disappearing messages feature
Now, tap the Disappearing Messages option
If prompted, tap Continue
Select On / Off
It's worth noting that the WhatsApp disappearing messages feature will not affect messages that were sent before the feature was enabled. If a receiver were to not open the message within the 7-day period, it can still be displayed in notifications until it has been cleared, but it will disappear in the chat itself.
Interestingly, if you were to forward a disappearing message, it will not disappear in whichever chat that the message is forwarded to. Users can also take screenshots or make a copy of it as well. As such, WhatsApp advises every user to only use this feature with people that you trust. Apart from that, disappearing messages will still be a part of what's being backed up by the app, but it will still be gone when the backup is restored.
WhatsApp disappearing messages is supported on Android, iOS, KaiOS, and the Web / Desktop clients. However, it is rolling out to users so some of you may not have it just yet.
Pokdepinion: This can be incredibly useful, but also very annoying if it disappears way too fast. Let's see what happens next.