Here's How You Can Join the Ragnarok Origin Beta Test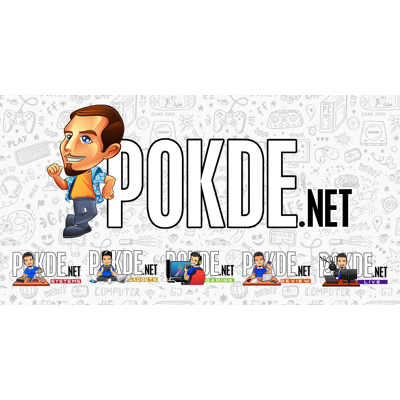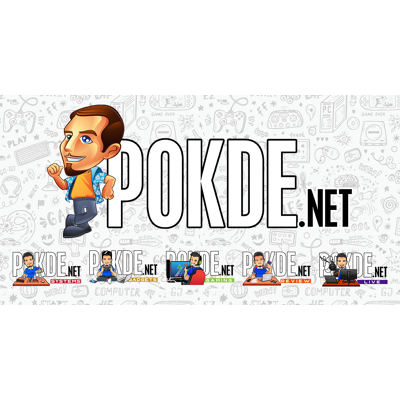 We will soon be getting our hands on the reimagining of Ragnarok Online soon. If you want to experience the game early, here's how you can take part in the Ragnarok Origin beta test.
Ragnarok Origin Beta Test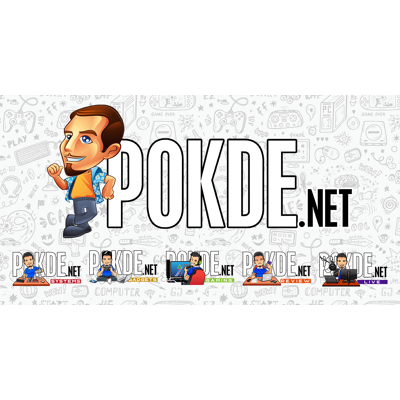 For those of you who aren't aware, Ragnarok Origin is a reimagining of the popular Korean MMORPG, Ragnarok Online, with some of the original team members in the development team for the new game. This time around we get 3D graphics, a better combat system, and reworked quests with all the familiar character classes coming back.
The Ragnarok Origin beta test will be taking place from 23rd September to 27th September 2021. For those of you who are interested, you can register for it by heading to the game's pre-join page or by clicking right here.
To sweeten the deal, those who participate in the closed beta test stand a chance to win a Tesla Model S. Furthermore, you can get additional rewards when the game is officially out. This includes:
1 x Ring For Beginners (Stat boosting equipment)
3 x Boxes of Potions (Consumable health, mana, and food items)
1 x Gym Pass (Permanently increases inventory capacity)
Ragnarok Origin was initially announced in June 2020 in South Korea for Android and iOS. Previously, Gravity mentioned that they didn't have plans for an English release but now, we can clearly see that plans have changed. It will cater to both newcomers and familiar fans, including an auto-mode to make farming easier and less time-consuming.
Pokdepinion: Would definitely give this game a try, though I'm not sure if I would be spending a lot of time here given that there's still Genshin to grind. Might have to sacrifice one over the other at this point.