Epic Games Continue Their Corporate Battle Against Apple with #FreeFortnite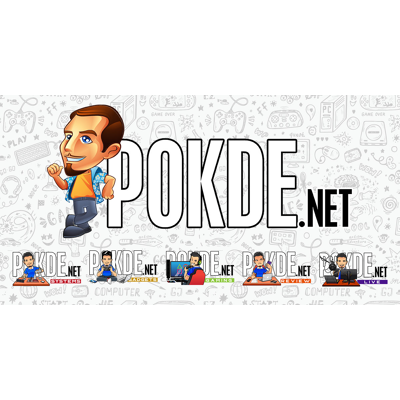 😳 #freefortnite pic.twitter.com/HUtZwkO4D1

— Greg Miller (@GameOverGreggy) December 21, 2020
As many of you may know by now, Epic Games and Apple are in the midst of legal battles which started when they bypassed Apple's shopping interface and allowed gamers to purchase Fortnite items directly. This resulted in Apple taking down the game from the App Store. Now, they're pushing hard on the iPhone company with their newest campaign, #FreeFortnite.
Epic Games Continue Their Corporate Battle Against Apple with #FreeFortnite
To show their defiance towards Apple, Epic Games has released a new video called Nineteen Eighty-Fortnite. The title itself is a clear reference to George Orwell's 1984, a dystopian novel about free speech and totalitarianism. It's basically a parody of Apple's own 1984-inspired advertisement showing Fortnite heroes as freedom fighters going against the establishment.
As you can see, the establishment here is Apple themselves, with #FreeFortnite being the hashtag to get the topic trending on social media. To drive the point home, a number of people in the games industry received care packaged to celebrate Fortnite's award for Samsung Galaxy Store's Game of the Year. It contains merchandise with #FreeFortnite labels.
While this would be nice if it was some indie games company, we all know that Epic Games is a large corporation with huge funding on their own. The narrative of going against an establishment, in this case Apple, is a little odd given how large their own company is. Regardless, they've clearly made their next move, now to see what's going to happen next.
Fortnite is currently available for the Nintendo Switch, PlayStation 4, Xbox One, Android, and PC via Epic Games Store.
Pokdepinion: Well, everyone is a hero in their own eyes so I suppose it's no different here. It's just a little odd looking at this from the outside.