MediaTek leads Qualcomm in smartphone chipset market share for Q3 2020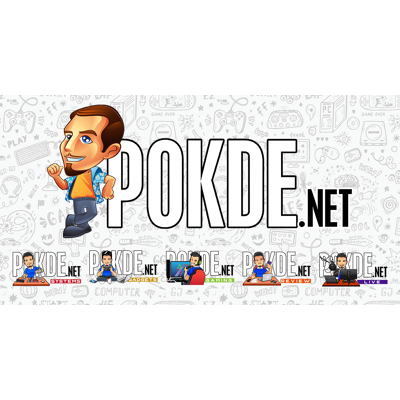 MediaTek has grown significantly in 2020 with a wide range of chipsets, now going as far as to oust Qualcomm as the leading smartphone chipset maker for Q3 2020. With 31% market share versus Qualcomm's 29%, the lead might be pretty small, but it is quite a significant milestone for the Taiwanese chip vendor.
Counterpoint attributes MediaTek's success last quarter to their strong offerings in the $100 to $250 price bracket. Entry-level to mid-range smartphones in this segment do move in rather large volumes especially in markets like China and India, and Qualcomm's relative lack of focus in this segment may have helped MediaTek gain the upper hand here.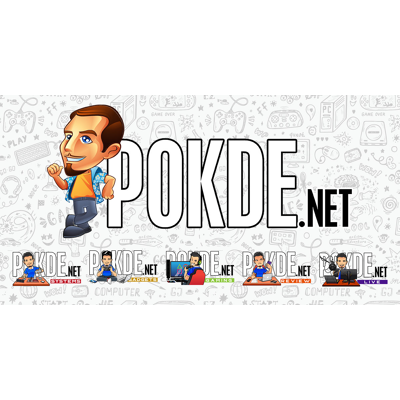 On top of the surge in sales of mid-range devices, MediaTek's success is also attributed to design wins, with Samsung, Xiaomi and HONOR using MediaTek's chipsets in their devices. Xiaomi has reportedly tripled the share of MediaTek chipsets in their lineup from Q3 2019, which is really significant considering how many entry-level to mid-range smartphones that Xiaomi has on offer.
MediaTek also has quite a number of interesting premium chipsets this year in the Dimensity series, although the devices featuring said chipset seem to have not made it to our shores. Still, it does show that MediaTek has grown to be quite a formidable chipset maker in recent times.
Meanwhile, Qualcomm is the biggest 5G chipset vendor in Q3 2020, with 39% of 5G smartphones sold worldwide powered by Qualcomm. Qualcomm did apply a lot of emphasis on their 5G chipsets, with a huge selection of 5G chipsets in their arsenal. Counterpoint expects Qualcomm to regain its position at the top of the leaderboard in Q4 2020, as more and more smartphones are shipping with 5G capability.
It is nice to see that Qualcomm has some competition from MediaTek. Hopefully MediaTek can keep providing strong offerings to keep Qualcomm on their toes!
Pokdepinion: MediaTek chipsets did improve quite significantly, but their involvement in benchmark cheating does leave a sour taste in the mouth…