Xiaomi Mi 11 series to not come with chargers in the box too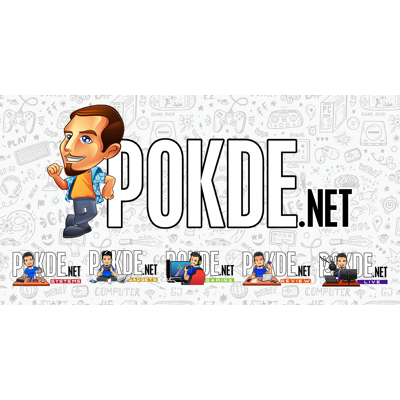 Xiaomi's CEO has taken to his Weibo profile to share what might be a pretty polarizing decision made on the Xiaomi Mi 11 series. The Xiaomi Mi 11 series will be losing the charger from the box, similar to the iPhone 12 and Galaxy S21 series. Citing environmental concerns like Apple did, the Chinese smartphone maker plans to "pack lightly" for the Xiaomi Mi 11 series.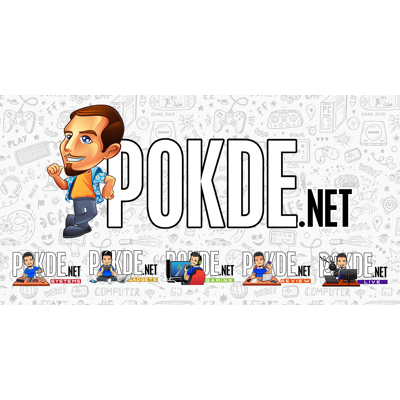 It appears that they will be doing exactly the same thing as Samsung did previously, which was to brag about how they include chargers with their current-gen products, before dropping it in the next release. In his Weibo post, Lei Jun calls for Mi Fans to offer a better solution that balances environmental protection and industry practices during the upcoming 28th December launch of the Xiaomi Mi 11 series, so here's mine.
Make fewer phones in a year. I do believe that there's no need to overlap the same price segment repeatedly with multiple devices. Or better yet, make one flagship every two years, which is pretty much the lifecycle of a flagship device anyway. Few people upgrade yearly.
Offer users who need the charger to be able to claim one for free upon presentation of proof of purchase of their device. You are going to make it to sell it anyway, so why not provide the option? Otherwise you are just clearly out for profit.
Set up an adequate recycling system for users to send their old devices in to be recycled.
Aside from the fact that Lei Jun shared a rather compact box that will be devoid of a charger, it appears that Xiaomi worked with harman/kardon for the audio, which will be a nice upgrade for the audio on the Mi 11 series. The Mi 10 series already boasted some of the best stereo speakers in the market, so it seems like the Mi 11 will take it to the next level.
Back to the main matter at hand, what do you think of manufacturers dropping the charger from the boxes? Do you use the charger in the box?
Pokdepinion: I think dropping the charger from the box just clearly shows how little brands care for the environment. Instead of putting a charger in the box, they now expect you to buy said charger separately, which will come in another set of packaging that's made out of paper and plastic.