JOI Book 155 Pro, the best first laptop for students?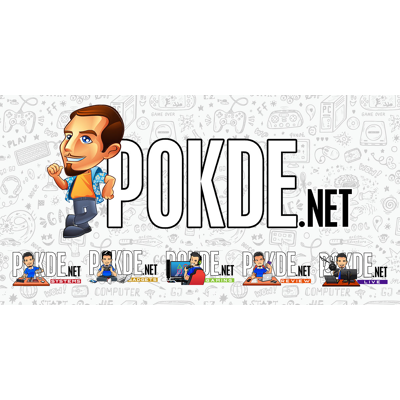 As classes are going online for the children, and the adults are working from home during the MCO period, it might actually be a good idea to get the young one their first laptop. If anything, it might just so that they don't have to use your laptop when you are working to catch up on their classes. And there might be few laptops better suited for the task than the JOI®️ Book 155 Pro. Here's why.
Small and light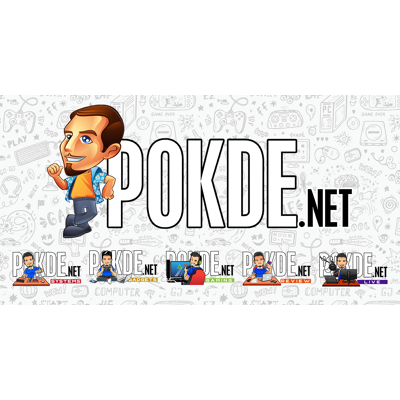 Well, I don't think anyone is interested in burdening their children with the heavy stuff, right? The JOI®️ Book 155 Pro is pretty lightweight at 1.43kg, letting your child easily carry it around with them wherever they go. On top of that, the laptop also sports really narrow bezels around its 14″ display, making for a compact package that your child can easily move around and attend their online classes wherever they wish.
Sharper FHD display
Aside from its narrow bezels, the display on the JOI®️ Book 155 Pro is also quite noteworthy. Unlike most budget laptops, the JOI®️ Book 155 Pro touts a 14″ FHD (1080p) display, that will be sharper than the average 768p display in laptops within the same price range.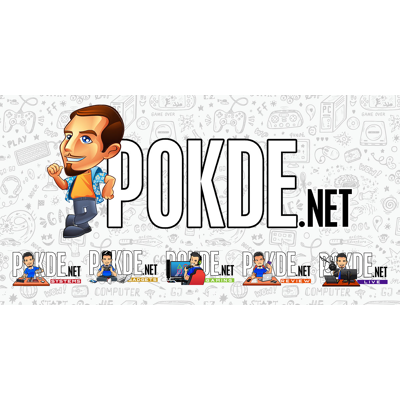 Since there will be quite a lot of text in your child's classes, a sharp display does come handy so that he or she doesn't need to squint at the display just to see what the teacher is trying to deliver. A better display also means that movies and videos will look better on the display, allowing your kid to enjoy them more. If you decide that you want to connect to an even larger display for your child's viewing pleasure, there's also a microHDMI output on the side of the laptop.
Backlit keyboard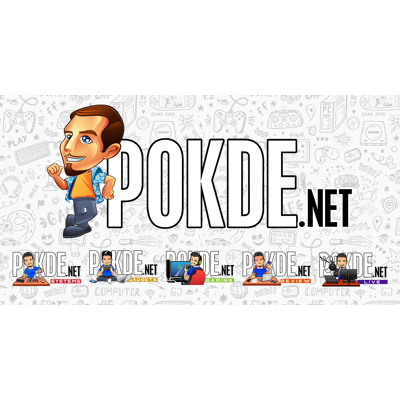 Instead of having to write out their assignments on paper, your child probably has to submit their assignments online. That also means that they would have to type it out. The JOI®️ Book 155 Pro makes typing a better experience with a nice keyboard, complete with backlighting for better visibility.
Efficient performance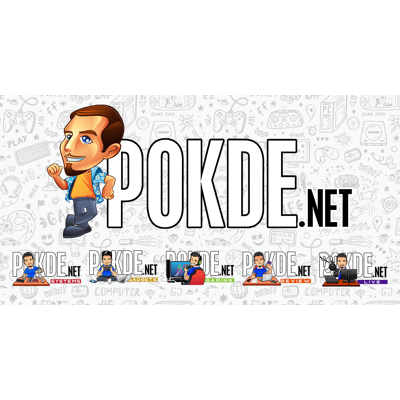 The JOI®️ Book 155 Pro is powered by the Intel®️ Celeron®️ N4120, promising good performance with four cores running at up to 2.6GHz. Paired with 4GB RAM, that's plenty for some light multitasking like participating in an online class while taking notes in a Word document. It is really efficient too, and should offer more than enough battery life for your child to finish their classes without having to worry about plugging it in to the charger in between.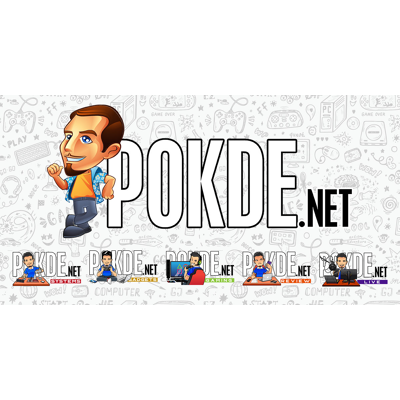 Priced at RM1699, the JOI®️ Book 155 Pro will provide a great experience for your child to catch up on their online lessons as well as some entertainment on the side. Get your JOI®️ Book 155 Pro via the links below:
This is an exclusive article for JOI®️ Malaysia.