Call of Duty: Black Ops Cold War Multiplayer Officially Unveiled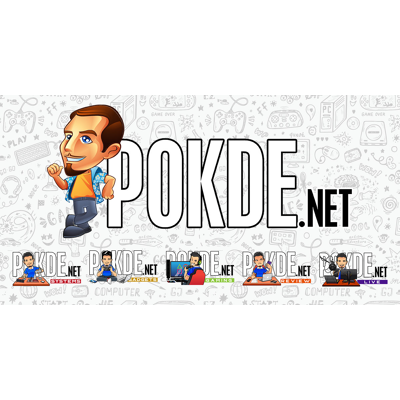 Just recently Call of Duty has uploaded and introduced the multiplayer trailer video for the next COD title; Call of Duty: Black Ops Cold War.
Call of Duty: Black Ops Cold War multiplayer trailer
It appears that the game is set in the Cold War era, where the trailer showcases warfare that includes vehicles such as boats armed with machine gun, buggy, snow mobiles and more.
A few YouTubers have gained early access to the game where they get an experience on how the game is really like. It seems that the game comes with a revamped Create-a-Class section from previous Black Ops titles.
The game will feature Scorestreaks including Spy Planes, Napalm Strikes, RC-XD, and Chopper Gunner. Of course, there'll be more of them however but we'll probably see more soon.
You can expect Call of Duty: Warzone to be available with the game as well, as it did with Call of Duty: Modern Warfare. It is said that your progress will be shared between Warzone and Cold War.
At the end of the trailer, you can see that the game will feature some sort of Zombie Mode, which I'm pretty sure fans of the series will appreciate.
Call of Duty: Black Ops Cold War is set for a November 13th release where it will be available for PC, PS4, PS5, Xbox One, as well as Xbox Series X (and S). The game will support cross-platform, as is the case with Modern Warfare.
Pokdepinion: I just hope that the game won't take as much storage space as Modern Warfare/Warzone..