ZOTAC's GeForce RTX 2080 Ti Triple Fan is now priced at RM2499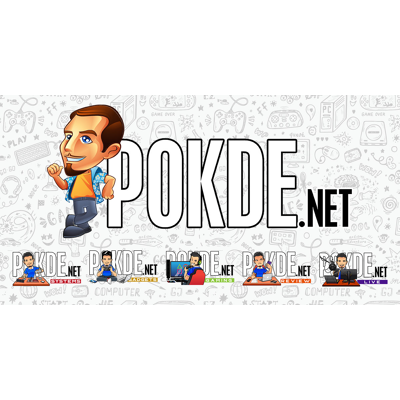 You thought ZOTAC was done after slashing the prices on the GeForce RTX 2070 SUPER and RTX 2080 SUPER cards yesterday? Well, it seems that they will also be dropping the prices on the GeForce RTX 2080 Ti as well, namely the ZOTAC Gaming GeForce RTX 2080 Ti Triple Fan, all the way down to RM2499.
Considering that it was retailing for RM5469 previously, that's a whopping 54% discount! The resellers on Lazada seems to have not yet received the memo, and the cards are still being sold for their usual price instead of sporting the adjusted pricing. We can probably expect them to adjust it pretty soon though.
Onto the card itself, the ZOTAC Gaming GeForce RTX 2080 Ti Triple Fan is relatively simple in terms of its aesthetics, but you still get some RGB accents on the side, and a sturdy-looking brace to prevent GPU sag. The triple fan cooling system should ensure that the TU102 under it will be cooled sufficiently for optimal performance.
For those of you who bought one of ZOTAC's GeForce RTX 2080 Ti cards in the last month, you will also be in for some consolation. All you need to do is to email your details to Suncycle Malaysia at [email protected] and you can get a 256GB XPG SX8200 PCIe SSD as a token of sadness.
With the new cards priced so low, I do believe that there's no reason to continue dealing with enthusiasts trying to offload their older cards for exorbitant prices. Just get a new one and get full warranty coverage! However you might not be able to get your hands on one, due to the fact that NVIDIA has already stopped producing the GeForce RTX 20-series GPUs some time back.
Will you be getting this, or will you wait for the GeForce RTX 30 series? Let us know!
Pokdepinion: It seems like ZOTAC is the only brand in Malaysia responding to current market trends… What are the rest of the brands planning to do now?