Microsoft Won't Let You Disable Windows Defender Anymore and Here's Why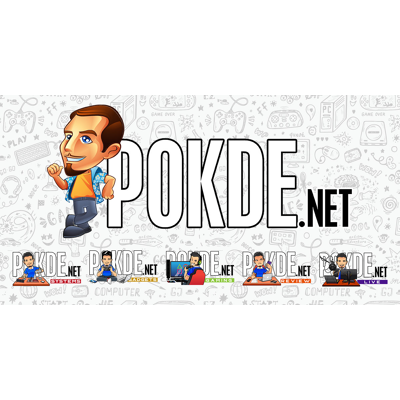 It looks like Microsoft will no longer be giving users the ability to disable Windows Defender. However, there is a good reason for it regardless of how annoying it might be. Here's why it's important to never have it disabled anymore.
Here's Why Microsoft Won't Let You Disable Windows Defender Anymore
According to Microsoft, the purpose of the DisableAntiSpyware feature in Windows Defender (also known as Microsoft Defender) is to let IT professionals and system administrators to disable the antivirus engine. It's a legacy option that has been removed as it no longer makes sense to have in today's world.
To disable Windows Defender was never an option that meant for your everyday consumer so Microsoft has decided to remove the registry key for it.  This change is included with versions 4.18.2007.8 and higher of the Microsoft Defender AntiMalware platform with update KB 4052623.
Note that this setting includes a tamper protection, which is available in all Home and Pro editions of Windows 10 version 1903 and higher and is enabled by default. The impact of removing DisableAntiSpyware is limited to Windows 10 versions prior to 1903 with Microsoft Defender Antivirus. This change does not affect third-party antivirus. They will continue to work as they have been up to now.

Microsoft Officials
Windows Defender, which has since been rebranded to Microsoft Defender, is described as the "first line of protection" for many Windows PCs today. The feature has seen numerous improvements over the years as the company wants it to be more than capable on its own on Windows 10 machines without the need for a standalone antivirus program.
This didn't sit well with everyone however, as security providers have criticized the move as taking advantage of their situation and installing the software on Windows 10 PCs by default. Kaspersky has filed an antitrust lawsuit against Microsoft with the European Commission, citing alleged abused of a dominant position to promote their own security solution and demanded that "all security solutions should be able to work on the Windows platform on equal terms."
While it can work well on its own, there is still demand for standalone antivirus programs, albeit a diminished one compared to several years ago. For those who want to ensure the best security possible, they would still buy it anyway, and as it is, there is already a good number of options of free and paid programs for it.
Pokdepinion: I personally have no need to disable it so I'm fine. It's like the first line of defense against cyber-threats and it's free. No complaints here.