DualSense Controller Works With Older PlayStation and Another Console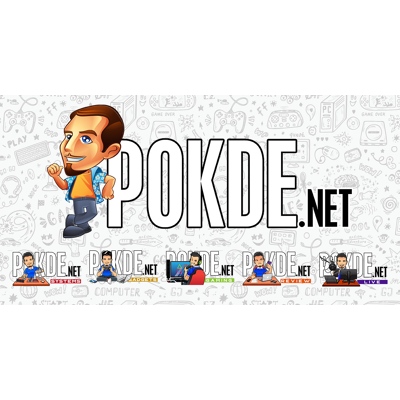 This is a question that I'm sure many of you are wondering; can the DualSense controller for the PS5 work with older PlayStation consoles? Can it work on other game platforms as well? We have the answers to that right here.
DualSense Controller Works With Older PlayStation and More
According to a compilation by VGC recently, the DualSense controller works with more than just the PS5. It does indeed work with older PlayStation consoles but not in the way you think.
For starters, it can't work on the PS4 but it can be detected. No inputs will be registered however, despite it being listed as a "Wireless Controller". On the PS3 however, it works perfectly fine if you use a cable with it. If you are still adamant about using it on the PS4, you can but you'll have to play it via Remote Play, which is a roundabout way of using it.
Dualsense works on the Nintendo Switch pic.twitter.com/jQhSwUbUbE

— BrokenGamezHDR (@BrokenGamezHDR_) November 2, 2020
Apart from that, the DualSense controller also works with the Nintendo Switch, but you will need the 8Bitdo adapter. It will function like a 3rd party controller, which is still good enough. Just keep in mind that if you're not using it with the PS5, the controller will be limited to its basic functions, so you won't be able to use the microphone and haptics.
At the moment, the DualSense controller will be officially launched alongside the PlayStation 5 on 12th November 2020 in selected countries, and 19th November 2020 for the rest of the world. The latter date will be subjected to each region's availability.
Pokdepinion: I know what gamepad I'll be using on PC moving forward. Can't wait for it to be launched.