Facebook is Already Creating Their Own Version of Clubhouse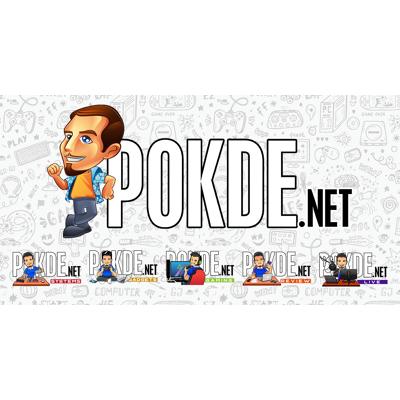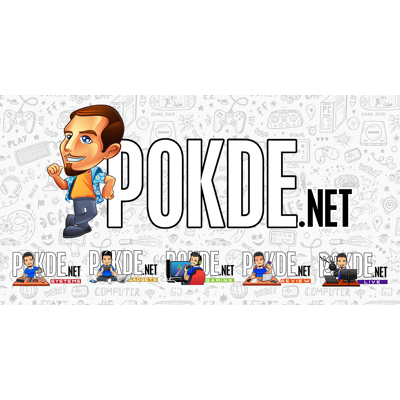 One of the hottest things in the social media world is Clubhouse, an audio-based social networking platform that is currently available exclusively to iOS users via invitation only. It looks like Facebook has taken notice of their growing popularity as they are already making their own version of it.
Facebook is Already Creating Their Own Version of Clubhouse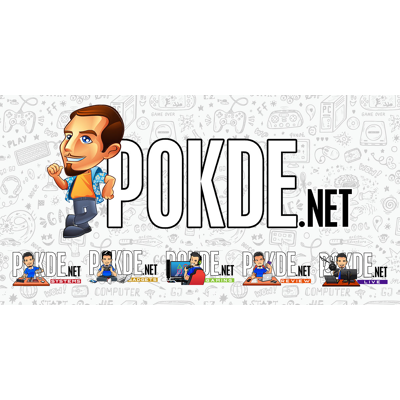 New reports have surfaced indicating that Mark Zuckerberg took notice of the new social networking hype, Clubhouse. As a result, a team within Facebook has been tasked at creating their own version of the audio-based platform. At the moment, it appears that they have only started experimenting on audio-only chatrooms but given how early in development it is, it could be subjected to major changes down the road.
This isn't the first time Facebook has mimicked another popular social networking craze for their own gains. The most notable on is Snapchat's stories features being integrated into WhatsApp, Facebook, and Instagram. In other cases, they just buy over the company's that they are interested in, with WhatsApp being a noteworthy example.
The most recent one before this would be the TIkTok clone, Facebook Reels, which isn't exactly used as widely as many have thought it would. Given the circumstances, it's no surprise that they are doing this. It's pretty much a question of when, rather than if, at this point.
Pokdepinion: Well, this isn't the first time they tried to integrate something popular into their own, and it certainly won't be the last.