PlayStation Has Bought Over Housemarque – Bluepoint Games May Be Next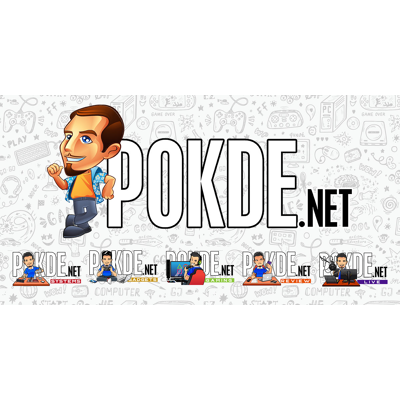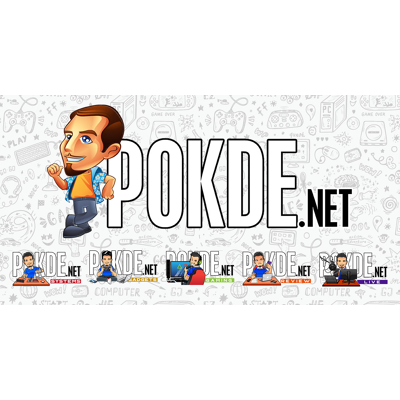 Housemarque is best known for their recent PS5-exclusive hit title, Returnal. Unsurprisingly, it has been officially confirmed that Sony Interactive Entertainment has officially acquired them, and Bluepoint Games may just be next in line.
PlayStation Has Bought Over Housemarque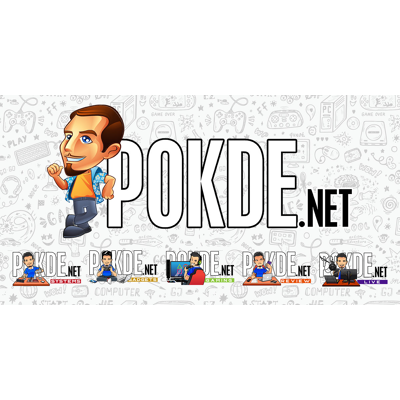 While it has been speculated for a while now, it can finally be official as it was confirmed on an official blog post that the company has acquired Housemarque. This is the same development studio behind games like Super Stardust HD, Resogun, Nex Machina, and Returnal. Now as part of PlayStation Studios, Housemarque will be able to create more games with even bigger scales down the road.
Given the news, many people are excited to see what will come next from the newly-acquired studio. Unfortunately at this time, nothing can be confirmed and it might be a while before we can see anything new from them since Returnal for PS5 is still a relatively fresh title.
..so apparently PS Japan uploaded the wrong image with their first tweet on Housemarque's acquisition, and it actually mentions a Bluepoint acquisition pic.twitter.com/yQBHtLbG5c

— Nibel (@Nibellion) June 29, 2021
To celebrate the occasion, the company's official Twitter account tweeted out the announcement. However, the initial tweet about it had an interesting mistake and was soon deleted. Eagle-eyed Twitter users managed to get a screenshot before it was taken down, and it listed Bluepoint Games instead of Housemarque.
It's perfectly understandable to accidentally embed the wrong picture from time to time but given that they would need to take the time to edit such a picture to begin with, this could be a sign of Bluepoint Games being acquired as well. Though it would be interesting if this was a "big brain play" by the company to get people talking about it prior to an official announcement being made.
For those of you who aren't aware, Bluepoint Games is the studio behind the remakes for Demon's Souls and Shadow of the Colossus. If an acquisition does happen, they could have the necessary budget to create their own game instead. For now, we will just have to wait and see.