GIGABYTE launches 64GB DESIGNARE Memory DDR4 3200 MHz kits for content creators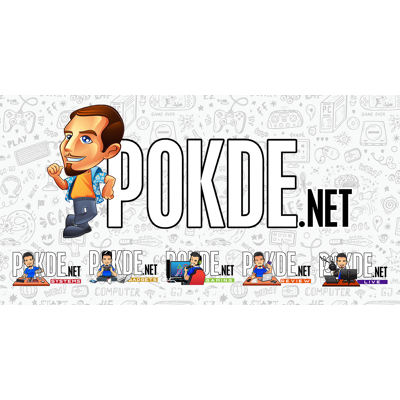 GIGABYTE has just introduced the DESIGNARE Memory DDR4 3200 MHz 64GB memory kits. Designed for content creators, which is the target demographic with GIGABYTE's DESIGNARE lineup. It's a relatively no-frills kit which focuses on delivering maximum capacity and performance to the people who need it.
With 32GB per DIMM, content creators can cram up to 256GB memory on the AMD TRX40 or Intel X299 systems. The kits are made to satisfy content creators' need for huge amounts of memory, while not sacrificing performance at all, as these kits run at 3200 MHz CL16 at just 1.35V. With a aluminium heatspreader that is as minimalist as they come, the DESIGNARE Memory 64GB kit also ensures that the memory chips deliver optimal performance even during long, intense workloads. Also, the compact dimensions of the heatspreader allows for greater compatibility even with huge air coolers.
There is no mention of local pricing yet, but the DESIGNARE Memory come with a lifetime warranty for peace of mind.
Pokdepinion: It does look extremely clean though. Would be perfect for a workstation build!