GIGABYTE AORUS Z490 motherboards leaked to be PCIe 4.0-ready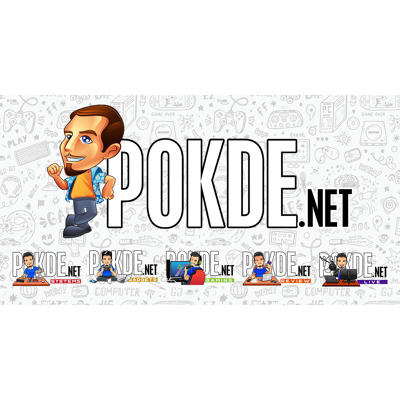 GIGABYTE has apparently confirmed in their marketing material that their latest generation of GIGABYTE AORUS Z490 boards will support PCIe 4.0. Of course, the Intel Z490 chipset isn't going to come with PCIe 4.0, and neither will the 10th Gen Intel Core processors, although the upcoming Rocket Lake-S generation will reportedly support the faster protocol.
Now what's interesting is that the Rocket Lake-S will also fit into the same LGA 1200 socket that Comet Lake-S will use. So what GIGABYTE is essentially promising that their GIGABYTE AORUS Z490 motherboards will feature full support for the 11th Gen Intel Core processors. Earlier leaks have also hinted that even the Intel 500-series chipset won't support PCIe 4.0, and all the PCIe 4.0 lanes will come from the CPU.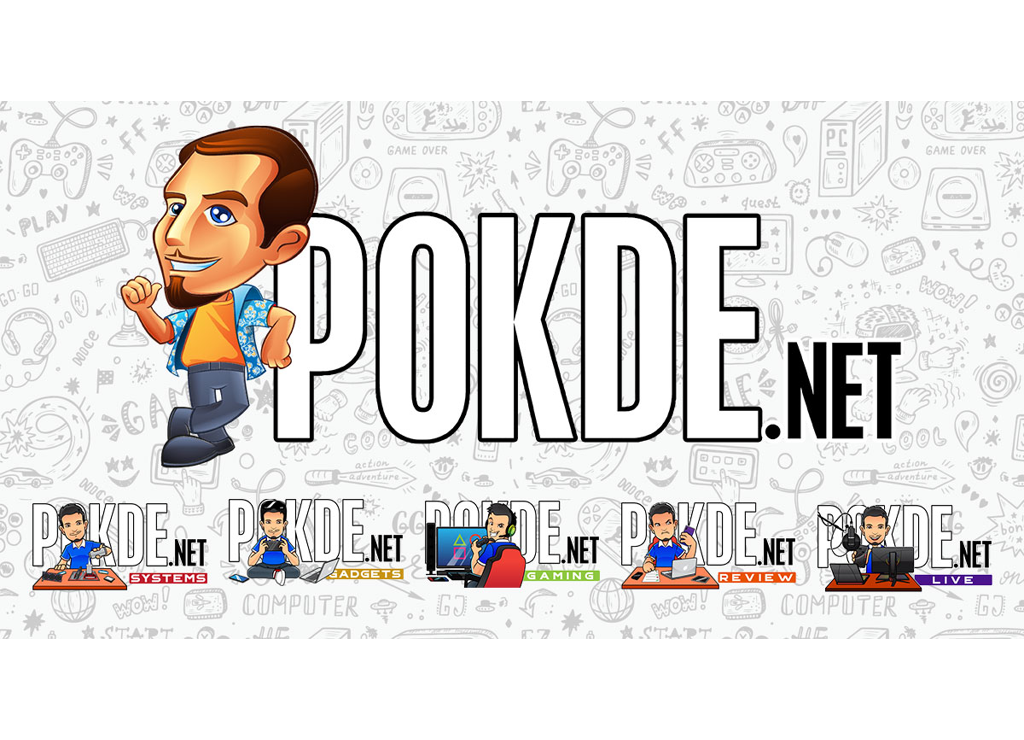 Part of GIGABYTE's design to support PCIe 4.0 in their marketing material leaked out by Videocardz as follows:
Gigabyte PCIe 4.0 Hardware Design
2x PCIE 4.0 Slot (Reinforced PCIe 4.0 x16 or x8/x8 with lower impedance)
M.2 PCIe 4.0 Slot (M.2 PCIe 4.0 x4 slot with lower impedance)
PCIe 4.0 Turbo B-Clock (External clock generator for PCIe 4.0 overclocking)
PCIE 4.0 Switches (Switch PCIe 4.0 x16 into PCIe x8/x8)
PCIe 4.0 Re-driver (Boost & strengthen PCIe 4.0 signals to longer lengths)
3.3x Slot Signal Stability
4x Lower Low Signal Loss PCB
It isn't too surprising too though since even older ASUS AMD X470 and B450 boards has come with support for PCIe 4.0, even though AMD never gave their blessing for said support. Which might also be the case for Intel down the line, considering they do seem to enjoy to release new chipsets and new motherboards with every generation of processor. Well, at least you will know it isn't the board's fault, but rather Intel's, in the event they decide to pull something like that in the future.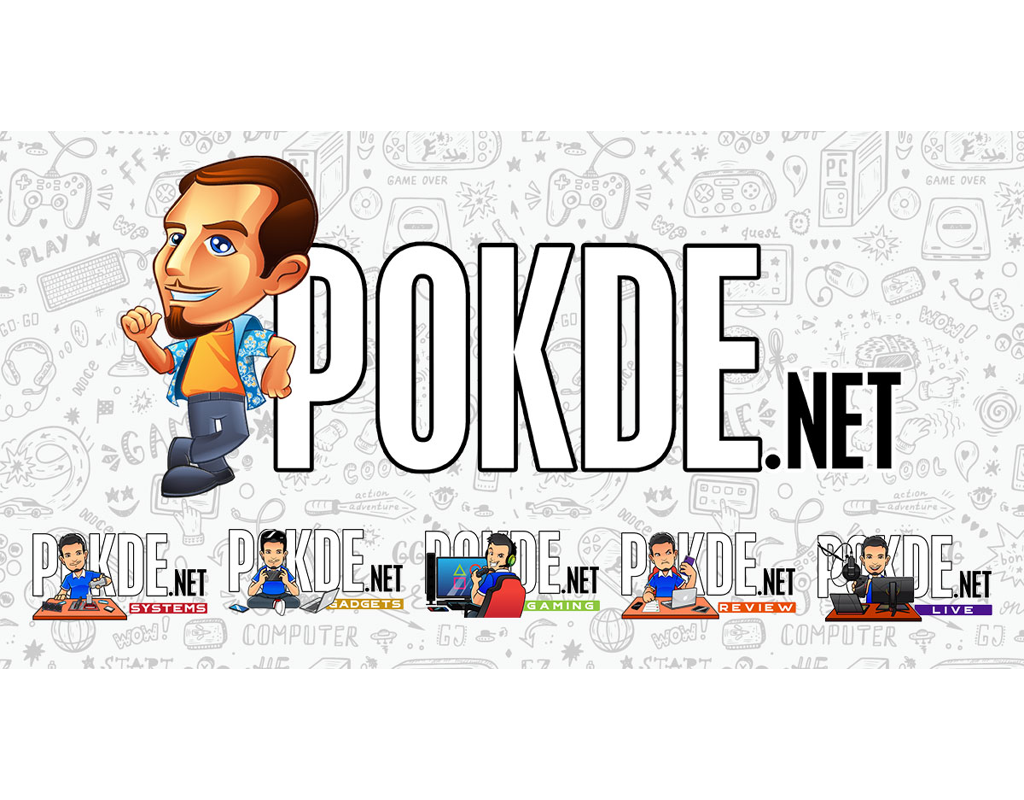 PCIe 4.0 aside, the GIGABYTE Z490 boards will also feature an impressive VRM, with high end 90A power stages and Direct Power Design. Interestingly the flagship GIGABYTE AORUS Z490 boards will not feature the Direct Power Design that they debuted with the GIGABYTE AORUS X570 boards.
There's the GIGABYTE Z490 AORUS XTREME WATERFORCE, Z490 AORUS MASTER, Z490 AORUS ULTRA and Z490 AORUS PRO AX, alongside a new Z490 VISION series that's expected to be their creator-oriented lineup. Well, we will take a closer look at them when they finally launch.
Pokdepinion: Seems quite interesting for a vendor to prepare support for features so far ahead…