Asetek demands AMD to stop sales of the Fury X in US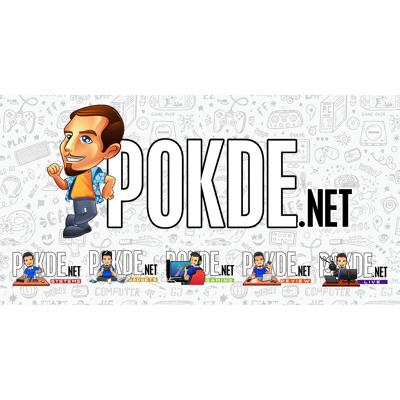 On September 2015, Pokde published news about Asetek winning a lawsuit against Cooler Master for patent infringment; and now Asetek has issued Cease & Desist orders to AMD to stop the sales of its liquid-cooled AMD Radeon R9 Fury X.
A long list of liquid coolers which include the Cooler Master Seidon 120M, Seidon 120XL, Seidon 240M, Seidon 120V, Seidon 120V Plus, Nepton 140XL, [Nepton 280L], Glacer 240L, infringe two patents (8245764 and 8240362 ) in the USA. Some parts from this cooler pump is found in the AMD Radeon R9 Fury X.
Apparently it's not only AMD but Asetek has also issued the C&D to Gigabyte to halt sales of its WaterForce video cards, which is the Gigabyte 980 Water Force (GV-N980WAOC-4GD) since It using the Cooler Master Seidon 120M.
The order is only effective in the US but it could lead to collateral damage to certain retailers, primarily Newegg, Amazon and NCIX.
Source: Gamernexus
Pokdepinion: This not only affects the retailers but also to the AMD and Gigabyte. Both companies still hasn't responded publicly regarding the issues but they have to find a better solution in the near future. AMD is especially affected as the Fury X is a very vital part of their line up against the green team.