RTG Technology Summit: Visual Technologies — FreeSync over HDMI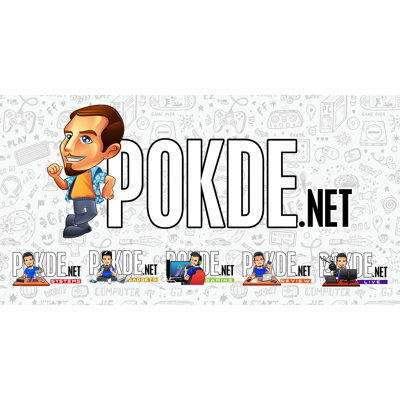 Radeon Technologies group (RTG) has announced three new updates to its slew of visual display technologies scheduled for early 2016, which is High Dynamic Range (HDR) compatibility, evolution of AMD FreeSync and also the first APU-based notebook with a validated AMD FreeSync panel.
We need more than Pixels
RTG is implementing high dynamic range (HDR) display support to set an exciting high bar for overall display quality. HDR panels are characterized by:
Brightness between 600-1200 cd/m2 of luminance, with an industry goal to reach 2000
Contrast ratios that closely mirror human visual sensitivity to contrast (SMPTE 2084)
And the Rec.2020 color gamut that can produce over 1 billion colors at 10 bits per color
The HDR supposedly to make images and videos quality to be more alive but before that, we need more color and better encoding. RTG also claims that the 1080p+HDR will looks better than 4K+SDR.
Existing Radeon R9 300 series will be compatible with HDR displays in 2016 for gaming, while in 2016 newer GPUs will extend support for both gaming and videos.
Evolution of FreeSync
RTG is redesigning its FreeSync, the adaptive-sync technologies that currently only works with a DisplayPort connection, will soon work over HDMI too.
Low Framerate Compensation (LFC) will offer smother gameplay when application framerate falls below minimum refresh supported by AMD FreeSync enabled displays. LFC will automatically adjust GPU output and refresh rate to gracefully prevent stutterin from sudden drop in frame rates. Interestingly the feature requires no user configuration and no proprietary monitor hardware is required.
Currently AMD has working together with several technology partners for AMD FreeSync such as Acer, LG, Mstar, Novatek, Realtek and Samsung. Currently there are eight upcoming displays that will adopt AMD FreeSync technology over HDMI.
Not to be forgotten is the upcoming DisplayPort 1.3a, AMD Radeon 2016 GPUs will be the first mobile architecture to support DisplayPort 1.3 HBR3. The HBR3 provides up to 32.5Gbs of bandwidth, it will enable 4K displays at up to 120 Hz and 5K 60 Hz resolutions.
Bringing above technology onto notebooks
AMD is also introducing the first notebook with a validated AMD FreeSync panel, the Lenovo Y700. The Lenovo Y700 features the AMD FX-8800P "Carrizo" APU and Radeon R9 M380 Graphics with a direct drive LCD display and a 40-60Hz dynamic refresh range.
Pokdepinion: New features for year 2016 from AMD and partners. But these aren't the only news from AMD. AMD Zen APUs are also set to appear soon in year 2016. Will AMD rise from the ashes in 2016?