Genshin Impact Leaks Reveals 5 New Characters for Sumeru Region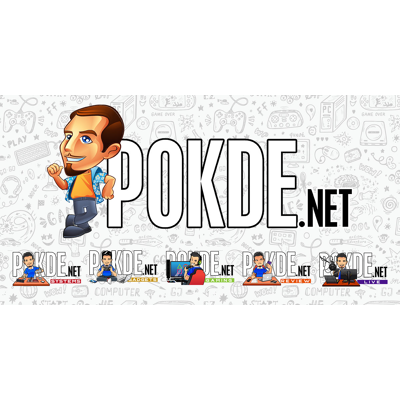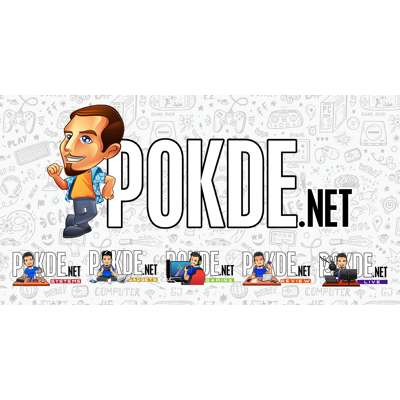 The latest Genshin Impact leak on the Sumeru region is quite massive as it reveals some details on 5 upcoming characters for the new place. Here's what we know thus far.
Genshin Impact Leaks: 5 New Characters for Sumeru Region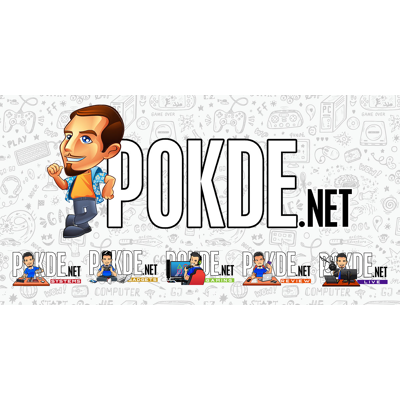 A huge leak recently dropped in the infamous Wangsheng Funeral Parlor Discord server courtesy of user "Fish Touching". According to the leak, Genshin Impact 3.0 will allegedly have two new male characters known as Djajeet and Tighnari.
Then, the leaker claims that we will be seeing a whole bunch of new female characters, notably naming 3 of them; Nafs, Dori, and Nahida. There are more than just these 3, but the others did not have any names tied to them yet. With that being said however, details are still scarce on all of the characters but we will have plenty to look forward to soon.
For now, Genshin Impact 2.6 will be launching on 30th March 2022 for the PlayStation 5, PlayStation 4, Android, iOS, and PC. A Nintendo Switch port of the game is currently still in development.
Pokdepinion: Given that there is an abundance of female characters in Genshin Impact, having two new male characters isn't necessarily a bad idea. However, I do expect them to meet a certain standard, otherwise miHoYo runs the risk of endless groans of disappointment for that update.