AMD's Next-Gen Zen 5c Codenamed As "Prometheus"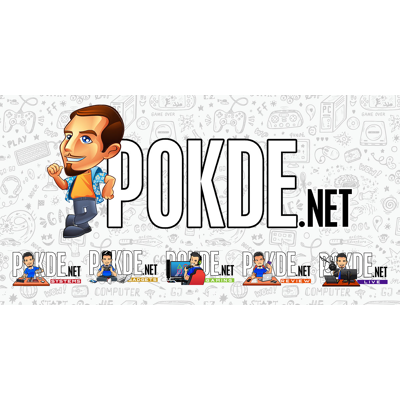 AMD's Next-Gen Zen 5c Codenamed As "Prometheus"
Enter the Zen 5 rumors and leaks: AMD is expected to launch its next Zen architecture, Zen 5, somewhere in 2024. Going by Zen 4's architecture, it's likely that Zen 5 will be split into three subcategories of microarchitectures: Zen 5, Zen 5 X3D, and the dense version called Zen 5c.
Previous leaks have revealed Zen 5 as "Nirvana"; however, in a LinkedIn post (courtesy of leaker Gamma0burst), AMD may have revealed the codename for the Zen 5c: Prometheus. (Greek God of Fire, in case you ask.) This directly succeeds Zen 4c's codename of Dionysus, another Greek God responsible for wine-making.
For starters, the Zen 5 architecture may utilize both 4nm and 3nm processes, though it's unclear if TSMC may continue to be the foundry that churns out the silicon on AMD's behalf. Rumors claim that AMD is considering Samsung's 4LPP process as a potential candidate, especially as the Radeon GPU division has established a solid long-term relationship in the development of Xclipse GPUs for Samsung's SoCs.
That said, other reports have pointed out that AMD may opt to use two of TSMC's process nodes – both 4nm and 3nm simultaneously – to cover different segments. Datacenter CPUs, for example, could be using the leading-edge 3nm nodes as profit margins are much bigger to absorb the increased cost of TSMC's 3nm wafers.
Source: Videocardz
Pokdepinion: We just have to wait and see what Team Red has prepared for us next year.