unifi announces unifi Lite and unifi Air from RM69/month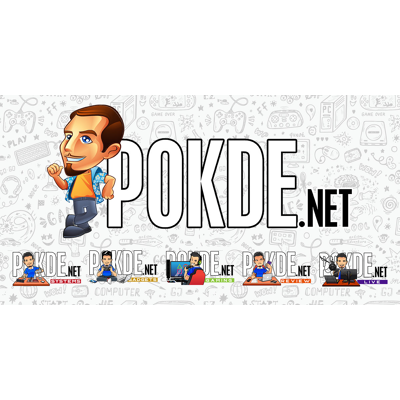 unifi's invited us to their fourth #khabarbaik event today to announce a number of things. This time the announcement was targeted at Streamyx customers, who have been missing out a lot. And this time the announcements are seriously quite enticing.
unifi Air
unifi Air is a wireless broadband solution for Streamyx subscribers with unlimited quota and no limits to the number of devices connected. The wireless modem supports up to 64 devices and is capable of supporting an average speed of 20 Mbps. Given that the fastest Streamyx plan was capped at 8 Mbps, that's more than 2x faster.
You do not have to pay for the wireless modem and there are no upfront charges, but you do have to be an existing Streamyx subscriber. There will be a 24-month contract though, with the monthly fees set at RM79/month for unifi Air.
unifi Lite
While the old unifi Lite referred to the 10 Mbps copper last-mile packages, the new unifi Lite incorporates all the Streamyx plans. Existing Streamyx and unifi Lite customers will enjoy a discounted price of RM69/month from September 2019 onwards. New customers can also sign up for the new unifi Lite 8 Mbps plan, from RM89/month.
The unifi Lite packages are designed as an interim solution until new networks are rolled out to deliver better speeds. Among these upcoming solutions include fibre, wireless and GigaWire which will be gradually rolled out until 2021.
unifi will also be rolling out door-to-door service assurance within two hours in selected areas including Shah Alam, Pantai Dalam, Bangsar, Johor Bahru, Butterworth and George Town starting October 2019. This is aimed at improving the connectivity experience for unifi subscribers.
In addition to the new broadband packages, unifi are also rolling out the new myunifi app which will offer 24-hour installation, 24-hour live chat support, zero-no-show assurance and convenient payment options for unifi subscribers. It will be available from the Play Store, App Store and HUAWEI App Gallery.
Pokdepinion: Seems like unifi is really dedicated to improving their services!