Do you still need dedicated sound cards?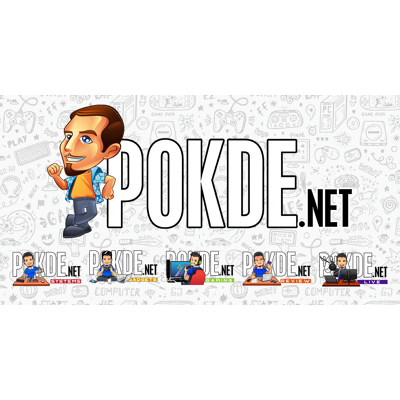 I came from an era when sound cards are a vital component in any PC system. As time passed, motherboard vendors start including more and more impressive audio hardware onto their motherboards. The most common audio codecs we see are from Realtek, which are featured on every board from the highest end ones to the entry level ones. The dedicated sound card makers from the past like Creative are also gradually transitioning into other segments of the audiophile industry, considering how rarely does one ever say "I need to buy a soundcard" in recent times. But, is there is still a place for sound cards?
The Contenders
Today we will be looking at four different sound cards. Two USB DACs, a good ol' PCIe sound card from ASUS and your run-of-the-mill Realtek ALC1150 on-board audio codec.
First off, the Realtek ALC1150. This was one of the best on-board audio solutions back then. While most boards now feature the ALC1200 or better, this was pretty good back in the day. Yes, in case you didn't notice, we tested with a pretty old board. Please fund me a new motherboard. #NewBoardforVyncent
We also tested one of our USB DACs from China. It comes in a pretty fancy metal enclosure which reveals the C-Media CM6631A DAC. It can deliver 192 kHz/32-bit audio, which is about as good as even top-of-the-line DACs can deliver.
The second USB DAC we have here is ASUS Xonar U3. It is much smaller, about the size of a regular thumb drive. Inside lies an ASUS UA100 USB audio chip, which is presumably based on a C-Media solution.
Finally, let's take a look at the dying breed. The ASUS Strix Soar is a gaming-oriented sound card. It packs the C-Media CM6632AX, which is a much more advanced DAC capable of handling 10 output channels and 4 input channels.
The Challenge
To compare the audio solutions on hand, I recorded the output from all of them with a ZOOM F1 field recorder. Since we are testing gaming-oriented hardware, I will run Assassins Creed Odyssey and recorded the ambient noises in the game. The system volume will be set to 50%, with the recorded audio clip amplified by 15 dB for easier listening. We have also attached the audio clips below for your aural enjoyment.
As it stands, I believe we can all hear the difference, at least when comparing the ASUS Strix Soar versus the on-board audio. The amount of detail audible from the sound card's results is quite noticeably higher as compared to the other solutions offered.
The USB DAC from China has also deteriorated to a point that it sounds like trash now. Although the hardware is fully capable of handling 32-bit audio, the lack of software support also meant that it was somewhat pointless, right from the start.
Conclusion
Is it worth spending money on a sound card in this day and age? We would say yes. The results speak for themselves. If you are mainly going to sit at your desk all the time, then you can consider PCIe sound cards like the ASUS Strix Soar. It offers the biggest improvement, but it also means if you one day decide to replace your desktop PC with a laptop, you will miss out on all that sweet audio.
We believe for starters, it would be a good option to invest in a good USB DAC. A good USB DAC can not only improve your PC's audio, but also your smartphone's. Since you do have to carry a dongle anyway, why not carry a USB DAC instead to enjoy better sound quality?