Unifi new package, unfair or discrimination?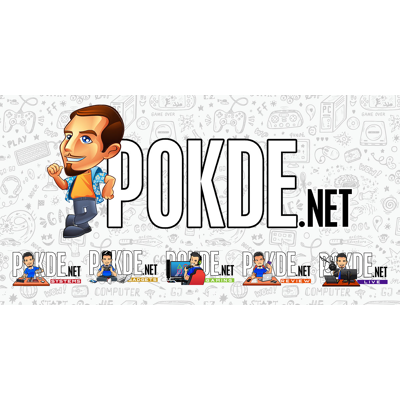 Just recently TM Unifi started offering new packages for residential customers at speeds of up to 30Mbs and 50Mbs, suprisingly the price is cheaper than the currently fastest 20Mbs package. Worth mentioning however is it seems this offer is currently only available at limited areas, which are Bangsar, Damansara Utama, Kepong, Menara TM, Puchong, Serdang, Shah Alam, and USJ Taipan.
This offer starts at 30Mbs and for 50Mbs addition only applies to low-rise buildings, starting price is at MYR 210.94 for 30Mbs you can upgrade to 50Mbs with additional MYR 53 per month. This looks cheap right? So this makes me wonder how they can offer a faster package for cheaper than the current fastest package. Could this be because of the "limited choosen" area?
This is a new package so that means customers are not able to upgrade their existing Unifi subscription.  So I make a table to show how these new packages compare against the existing ones. I have also included the Streamyx package.
So the question is, why TM can offer such low prices on Unifi but prices still remain the same for Streamyx? I find this to be quite an unfair discrimination. Firstly, Unifi is only available in urban areas meanwhile Streamyx is mostly used in more rural settings. I wonder why Streamyx package is still expensive if compared to Unifi package? If we compare Streamyx against the Unifi 30Mbs package, we can see the Unifi package is a lot more value for money.
If we take a look, its been 4 years since Unifi rolled out in 2012, yet we still see that the coverage is not as wide as we might expect. This reminds me about last March, I did some remote desktop troubleshooting for my friend who lives in Tasmania, Australia. I asked him why his internet was so damn slow, and he answered it has been like that for months since the Internet service provider (ISP) was working on the transition from copper to fiber. I then asked him more about what will happen after the transition is completed. His answer was that his current package will be upgraded to a fiber package. In case you are wondering where is Tasmania, it's over 700 KM from Melbourne.
This might be a rant article, but we do hope TM makes some sensible moves. The current new package might draw new subscribers with such an advantage, but for the existing customers, it's just unfair for them, price gap between 20Mbs and 30Mbs is logically unacceptable and now we are waiting for TM to give us their offiicial response to this hullabaloo .
source : amanz.my