HUAWEI MateView and MateView GT announced from RM2388
Who knew HUAWEI would dip their toes into the realm of gaming monitors? HUAWEI has just announced two new monitors under the HUAWEI MateView series, with the HUAWEI MateView professional monitor and HUAWEI MateView GT, the aforementioned gaming monitor. And while you might not have expected it, the HUAWEI MateView GT is actually quite an interesting gaming monitor.
HUAWEI MateView GT – RM2388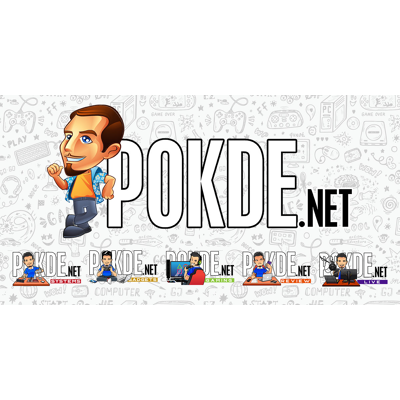 The HUAWEI MateView GT starts off as a pretty standard curved 34″ 1440p ultrawide monitor, but HUAWEI's touch makes it potentially a much better gaming monitor than you would expect. Instead of just a regular stand that allows for height, and tilt adjustments, the stand incorporates an RGB soundbar. How cool is that? While the speakers are only capable of just 10W output in total, it features touch-sensitive volume control and eight RGB lighting modes to befit its status as a "gaming monitor."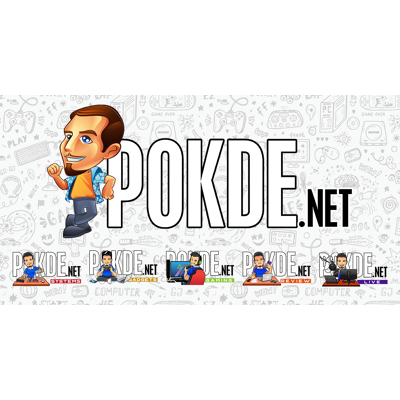 Even with such a fancy stand, HUAWEI still made sure to offer VESA support, allowing you to mount it to another stand or the wall, if you so please. The HUAWEI MateView GT also packs dual digital microphones that offers smart AI background noise cancellation and echo cancellation, as well as the ability to adjust the pickup sensitivity, with a maximum range of 4m.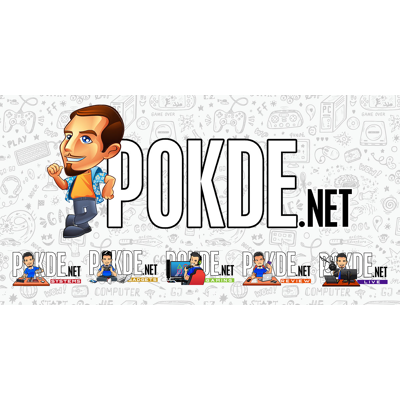 To support the built-in microphone functionality, you will have to use a USB-C connection to your PC. You get a choice of two HDMI 2.0 ports, one DisplayPort 1.4 and one USB-C port for display input from your PC. In the event that you do not need the microphone or display input capabilities of the USB-C port, it can be used to charge other devices at up to 10W. What's even more cool is that you have a USB-C power input. That's definitely not something you see everyday.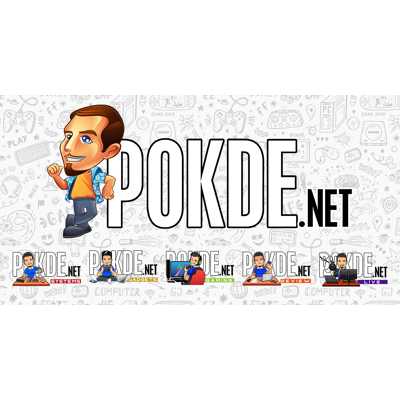 The 1500R curved 21:9 display panel itself is also pretty cool. It's a VA panel, so excellent contrast is assured. It is capable of displaying 90% of the DCI-P3 gamut and also supports HDR. The display is pre-calibrated to Delta E < 2 for excellent color accuracy. You also get a 165Hz refresh rate and other gaming-oriented stuff like dark field control that boosts the dark areas in your scene, and on-screen crosshairs for that added advantage.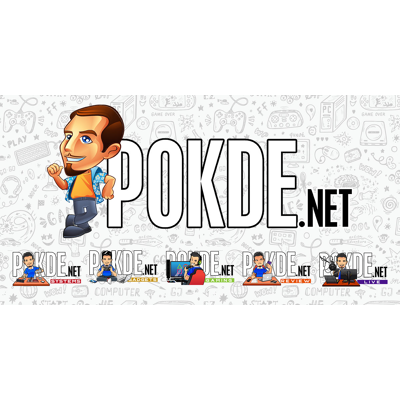 The HUAWEI MateView GT is available for pre-order starting today at RM2388, and you will even receive a free WiFi AX3 Dual Core router worth RM199. During the pre-order period from today until 21st July, you will also stand a a chance to win a HUAWEI MateView GT with your pre-order, which means you get to have two HUAWEI MateView GTs for the price of one!
HUAWEI MateView – RM2888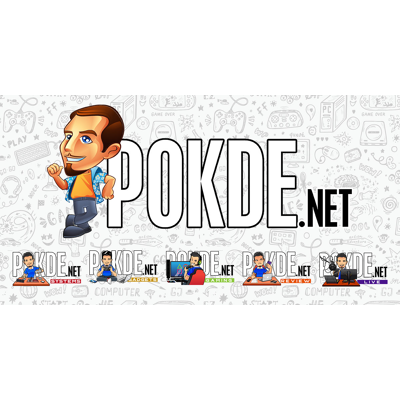 I do believe HUAWEI should probably have given the HUAWEI MateView a fancier name. Maybe the HUAWEI MateView Pro? Because while it is probably more in line with the rest of HUAWEI's Mate lineup, it is a professional monitor, unlike the gamer-centric MateView GT.
The HUAWEI MateView boasts of an odd 3:2 aspect ratio. It makes for more viewing space than your average display due to it being taller. It is a 28.2″ IPS panel, and due to its unique aspect ratio, you get a resolution of 3840 x 2560, which in smartphone lingo, probably corresponds to 4K+. The panel is capable of up to 500 nits of brightness, and it can display an impressive 98% of the DCI-P3 gamut and it is HDR400 certified too. As you would expect, it is also pre-calibrated to Delta E < 2 in the DCI-P3 gamut, and a precise Delta E < 1 in the sRGB gamut.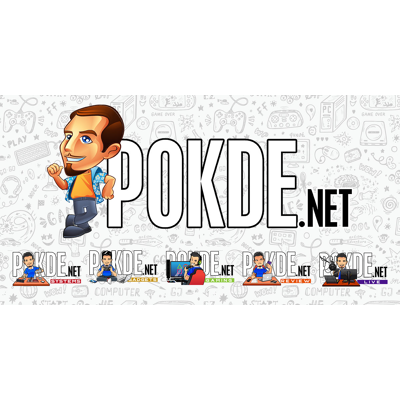 Similar to the HUAWEI MateView GT, the stand offers height and tilt adjustments, but no RGB soundbar this time around. You still get a pair of 5W speakers embedded in the stand, but they aren't as fancy. However it still is very unique. Instead of having to route your cables up to the display itself, the HUAWEI MateView touts input connections at the bottom of the stand. This includes HDMI 2.0, miniDP 1.2 and the USB-C power input.
Meanwhile on the side of the stand, you get two USB 3.0 ports, one USB-C connector that supports display input, up to 65W charging, as well as allowing you to use the two USB 3.0 ports. You can charge your laptop while using it with the HUAWEI MateView, and also get extra USB 3.0 ports to use! And oh, you also have a 3.5mm combo jack there.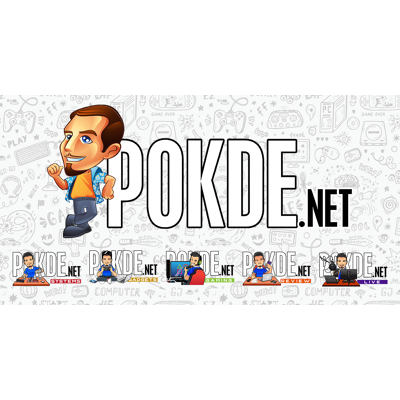 But you can also use it wirelessly with support for wireless projection from laptops and mobile devices, thanks to built-in WiFi capabilities with quick NFC pairing. Now, isn't that incredible? For those who want to use the HUAWEI MateView for video-conferencing, it packs dual mics as well, letting you forgo your usual headset.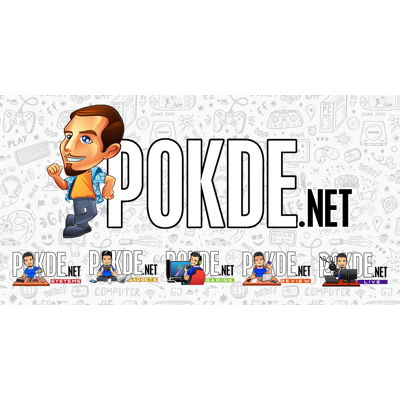 The HUAWEI MateView is available for pre-order now at RM2888. Similar to the HUAWEI MateView GT, you will also receive a free WiFi AX3 Dual Core router with your HUAWEI MateView. But there's no chance to win a second HUAWEI MateView. Oh bummer.
Pokdepinion: To be entirely honest, I am quite torn between these two monitors. Should I get the HUAWEI MateView for my work purposes, or the HUAWEI MateView GT for gaming?