[Computex 2018] Cooler Master Introduces New PSUs – Check out the XG and V Platinum Series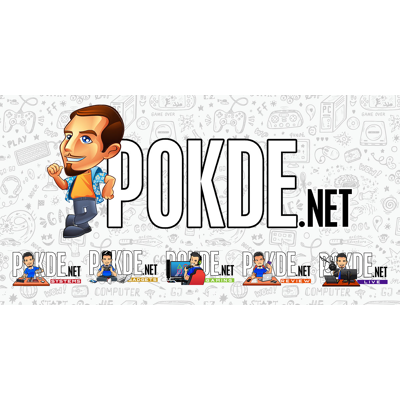 More pawah with the XG and V Platinum Series PSUs!
After unveiling a slew of new computer peripherals such as keyboards and gaming headsets at this year's Computex happening in Taiwan, Cooler Master has revealed some more of their brand new products. This time it's the XG and V Platinum Series power supply units. Though the specific details are a little scarce at this point, they did announce the names of some of the things that would be featured at the show.
With the XG power supply, Cooler Master has done something they have never done before with their PSUs. for the first time ever, Cooler Master has designed and manufactured their own PSU completely in-house. Everything from the initial design concept to the final testing has been done exclusively by Cooler Master's in house product development team.
The name XG is itself just a code name for the moment and Cooler Master claims that this brand new power platform is not only a milestone for them as a company, but for the entire PSU market. It will be interesting to see just how big the milestone really is with Cooler Master's XG power supply unit.
It has been years since the original V series was released and to date the V1200 is the only platinum rated PSU in the V series ever to be released. Cooler Master has stated that they will be releasing a new line of V series units with a platinum efficiency rating in at least three different wattage levels. The specifics are not yet available, but it has been indicated that multiple models in this new series will be available to see firsthand at Cooler Master's booth during this year's Computex. This new line includes both the V Platinum and the V Gold Series.
Pokdepinion: Cooler Master's XG power supply unit got me very intrigued. Claiming to be a landmark to the whole PSU market puts a lot of expectations on your shoulders. Just hope it delivers.