AMD Ryzen Z1 Processor May Be The First Ever "Phoenix 2" Silicon With Hybrid Core Layout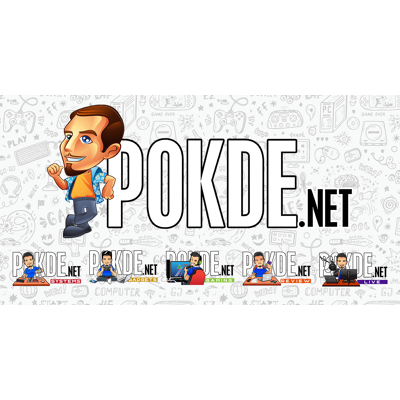 AMD Ryzen Z1 Processor May Be The First Ever "Phoenix 2" Silicon With Hybrid Core Layout
AMD's Ryzen Z1 series made its debut through ASUS's ROG Ally handheld console, and will soon land itself in Lenovo's upcoming Legion Go handheld console as well. There are two variants offered – the Z1 Extreme with 8 cores and 12 CUs, and the standard Z1 silicon with 6 cores and 4 CUs. It turns out though, the latter may be a little more different than what the model name implies.
@InstLatX64 has found through the CPUID dump that shows Ryzen Z1 is in fact based on PHX2 (Phoenix 2) silicon, a subset of current-gen Phoenix APUs that utilize Zen 4 and Zen 4c together, for the first time. The 6 core / 12 thread configuration in the Z1 is split into two large Zen 4 cores, and four smaller Zen 4c cores (so a 2+4 core config).
AMD's hybrid core implementation is different to that of Intel's, with the Zen 4c essentially the same layout as the regular Zen 4 core, short for reduced cache size to cut down on physical die space. This meant both types of cores are functionally identical – with same instruction set support, SMT, leaving the difference down to clock speed, cache and power draw. By comparison, Intel's implementation is far more complex with P-core and E-core each having their own distinct architecture and instruction set support.
The first device to feature the vanilla Z1 chip will once again be ROG Ally – which has just been recently announced by ASUS. Given the $100 price difference on US MSRP, it'll be hard to tell if the lower price is enough to compensate for much weaker GPU than what the price may tell.
Source: Tom's Hardware
Pokdepinion: Not the usual place you'll see hybrid core tech to show up, given that efficiency isn't exactly the highest priority for gaming-centric chips.