Hogwarts Legacy Release Date Has Been Delayed – Here's Why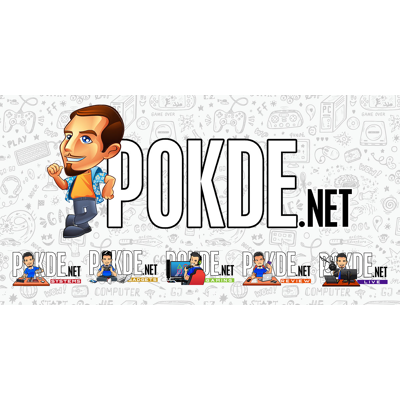 There are many fans who are looking forward to Hogwarts Legacy. After all, the Harry Potter franchise is one of the most popular creations out there today. Unfortunately, we have some bad news as the game's release will be delayed.
Hogwarts Legacy Release Date Has Been Delayed
— Hogwarts Legacy (@HogwartsLegacy) January 13, 2021
After being quiet for a number of months now, WB Games has revealed through the game's official Twitter account that Hogwarts Legacy will be delayed to some time in 2022. The official tweet stated via an attached picture that:
We would like to thank fans from around the world on the tremendous reaction to the announcement of Hogwarts Legacy from our Portkey Games label. Creating the best possible experience for all of the Wizarding World and gaming fans is paramount to us so we are giving the game the time it needs. Hogwards Legacy will be released in 2022.
It's no surprise that the game needs more time in development. After all, the COVID-19 pandemic is still going strong in many parts of the world, which would severely impact the games industry as well. We are uncertain at the moment whether it's simply to refine the game or there's still more things to be added, but it's still better than releasing an unpolished game.
Despite the game's delay, WB Games still has a packed lineup ready for 2021. For starters, we have Gotham Knights, which is a new yet separate entry in the Batman Arkham series. Then we have Lego Star Wars: The Skywalker Saga. And then arguably the most notable one yet, Back 4 Blood, which is the spiritual successor to Left 4 Dead.
Pokdepinion: I may not be a big fan of the series but I'm excited to play this game. I'm perfectly fine with them taking more time to work on the game as it should result in a better experience for us gamers.