Xbox Series X Boot Time to Speed Up By 5 Seconds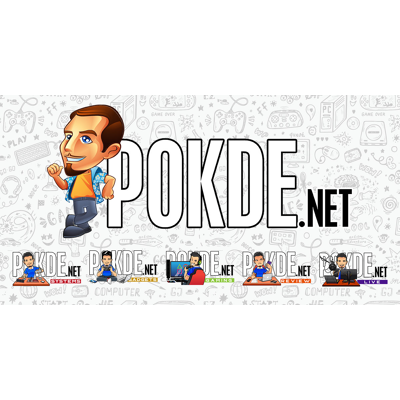 Xbox Series X Boot Time to Speed Up By 5 Seconds
Can confirm – worked with @harrisonhoffman and @jakerose27 to create a shorter boot up animation (~4s) from the original boot up animation (~9s), helping to reduce the overall startup time.

— Josh Munsee (@joshmunsee) July 23, 2022
As mentioned by an Xbox developer on Twitter, the Xbox Series X console soon be seeing a 5-second speed up when booting up. This is made possible thanks to a new start-up animation that will last 4 seconds long instead.
The Xbox Series X is already capable of booting up very quickly, but the developers are looking to make it even faster. The existing start-up animation lasts no longer than 9 seconds, which means it shaved 5 seconds off, which will let you access the console sooner. This new animation is already available for Xbox Insiders but it's expected to get a public launch in August 2022, possibly alongside Discord Voice Chat.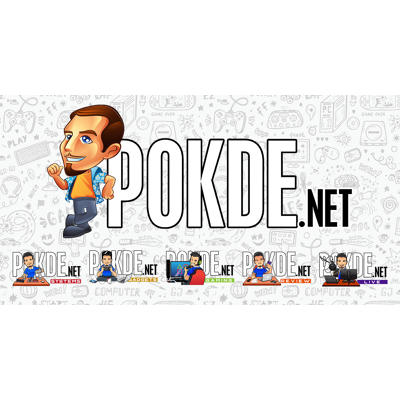 In case you were wondering, this new start-up animation will also be available on the more affordable Xbox Series S, so no current generation Xbox console will be missing out.
Pokdepinion: They made an already fast gaming console with a speedy custom SSD even faster. I figured it was necessary for the existing animation to be that long to help prepare the machine but I guess I was wrong.