Sony's Future EV Might Just Be PlayStation 5 On Wheels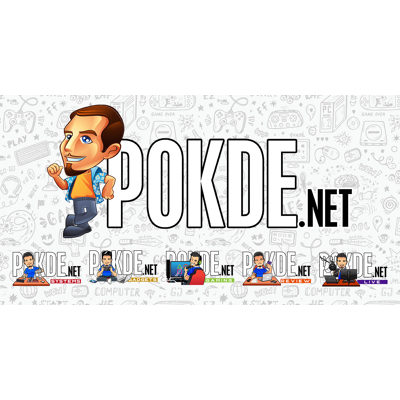 Sony's Future EV Might Just Be PlayStation 5 On Wheels
In 2020 CES, Sony revealed their Vision-S concept EV – and later down the line Honda has joined forces to help with manufacturing. You may also know Sony makes PS5… and that's what exactly they're thinking right now.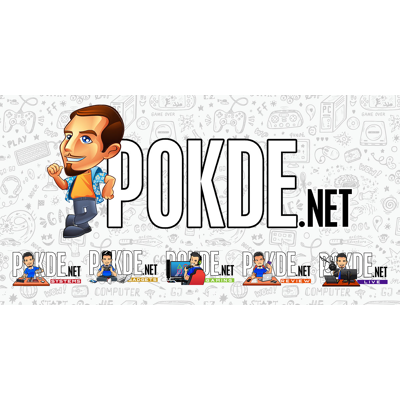 The company intends to build a car with focus on entertaining occupants with music, movies and video games, according to Financial Times. However, the company wants to use existing hardware which would be difficult for rivals to compete on performance – and PlayStation 5's custom AMD chip might just fit the bill. As a refresher – AMD does supply custom Zen+ & Navi 23 APU to Tesla for their infotainment system; while PlayStation 5's hardware is powered by a custom Zen 2 + RDNA2 hardware roughly equivalent to a mid-range Ryzen 7 3700X and Radeon RX 6700 XT.
"Sony has content, services and entertainment technologies that move people. We are adapting these assets to mobility, and this is our strength against Tesla… Tesla is not providing any content services." said Izumi Kawanishi, head of Sony's AI robotics division. He also noted Apple and Google's future vehicles are Sony's main competition.
Asked about the possibility, Kawanishi says it's "technologically possible" to fit PS5 hardware into the EV – that will effectively enable the possibility of Sony Honda vehicles accessing PS5 games day-one. Yasuhide Mizuno of Honda also confirmed that these EVs are being developed as a hardware platform to provide entertainment; self-driving feature will be prominent in this vehicle, which they noted the drivers will be able to enjoy these entertainment features as well. The EV is expected to enter production beginning 2025.
Pokdepinion: Imagine one day you get no-scoped in game by someone sitting inside this car. What an embarrassing moment that'd be…